Everything you need to know about Korean beauty and skincare, made easy and fun by experts.
Let us break down these dates and Korean words for you.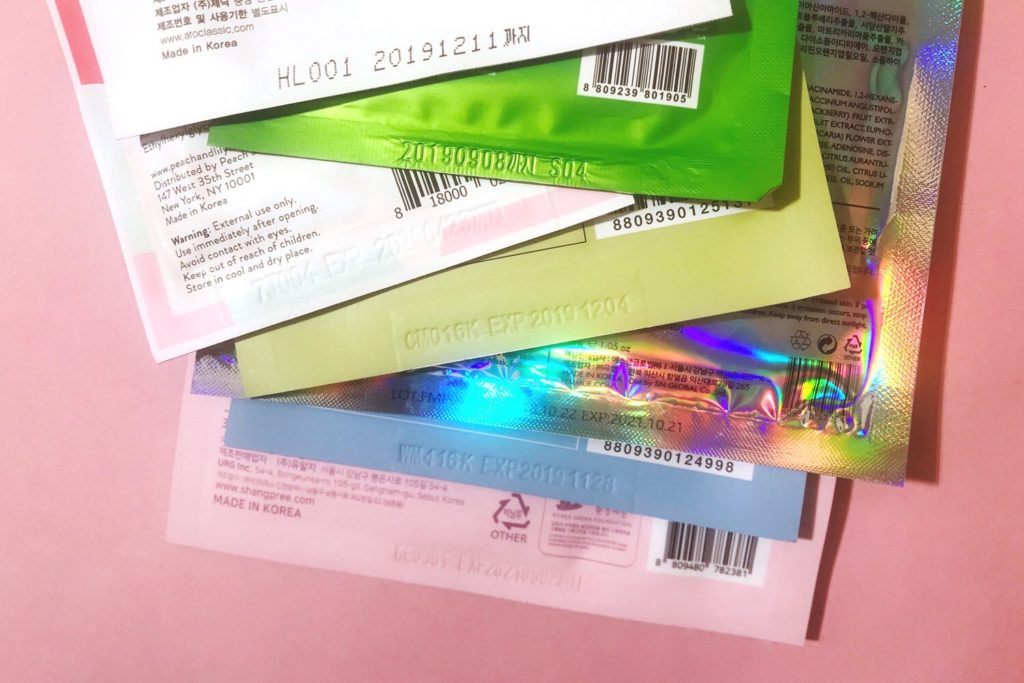 Jumpstart your routine, no previous experience required.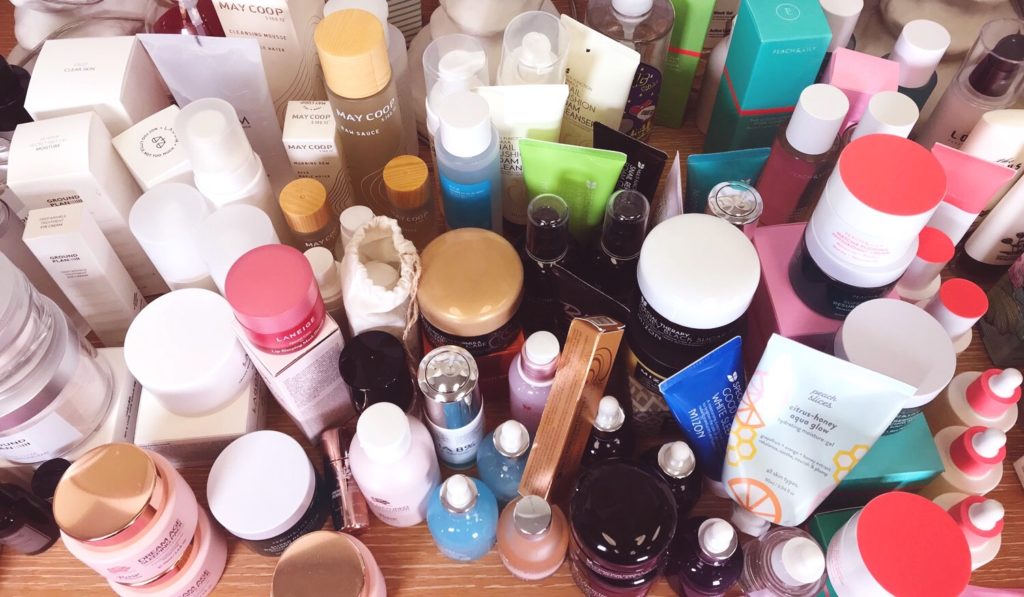 Featured Contents
One balm to solve it all — really.
Most Recents
When the bathroom is too cold or too far away, try this sinkless skincare routine.
More Pibuu Stories