Overnight Star: Apply, Sleep, Glow.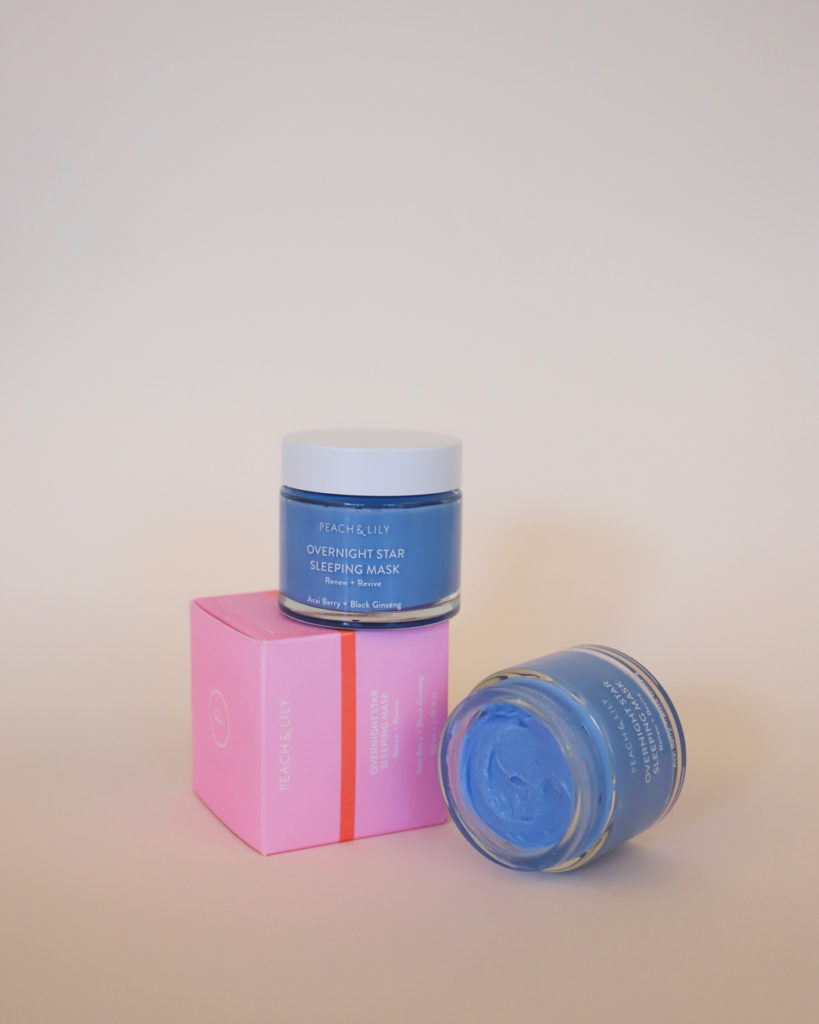 As you may know, we launched three new innovations at Peach & Lily at the beginning of the month … and they sold out within hours. We brought them back in stock over the weekend, so we thought we'd dedicate a little time to help you get to know each product better, starting with our decadent sleeping mask, the Overnight Star Sleeping Mask.
Here are three reasons to love our Overnight Star.
The Luxe Ingredients
We spare no expenses when it comes to any of our products, and our Overnight Star is no exception. It's full of beautiful ingredients that help hydrate, nourish, and rejuvenate skin as you sleep, and it's also rich in antioxidants.
Like black ginseng root extract. Black ginseng root is kind of the original superfood, and it doesn't just have truly potent antioxidative properties that help protect skin from free radical damage — it's also rich in vitamins and minerals and helps brighten and revitalize skin.
We of course didn't just stop with one luxe ingredient, though. You'll also find acai berry extract (another potent antioxidant that helps firm and revive the look of dry, dull skin), squalane (a non-comedogenic oil that helps moisture, soothe, and balance skin), and niacinamide (a clinically-proven ingredient that helps calm inflammation and reduce the appearance of dark spots).
Its Sheer Ease of Use
Overnight Star is so easy to use — and you might be saying that, of course, it's easy to use — it's a moisturizer! How complicated can it be to apply a moisturizer! What we mean is that it's an overnight mask that really does a lot for skin, so you don't have to worry. When you apply it at night as the last step in your routine, you can go to sleep assured that the mask will do the work of helping revitalize, hydrate, and brighten skin.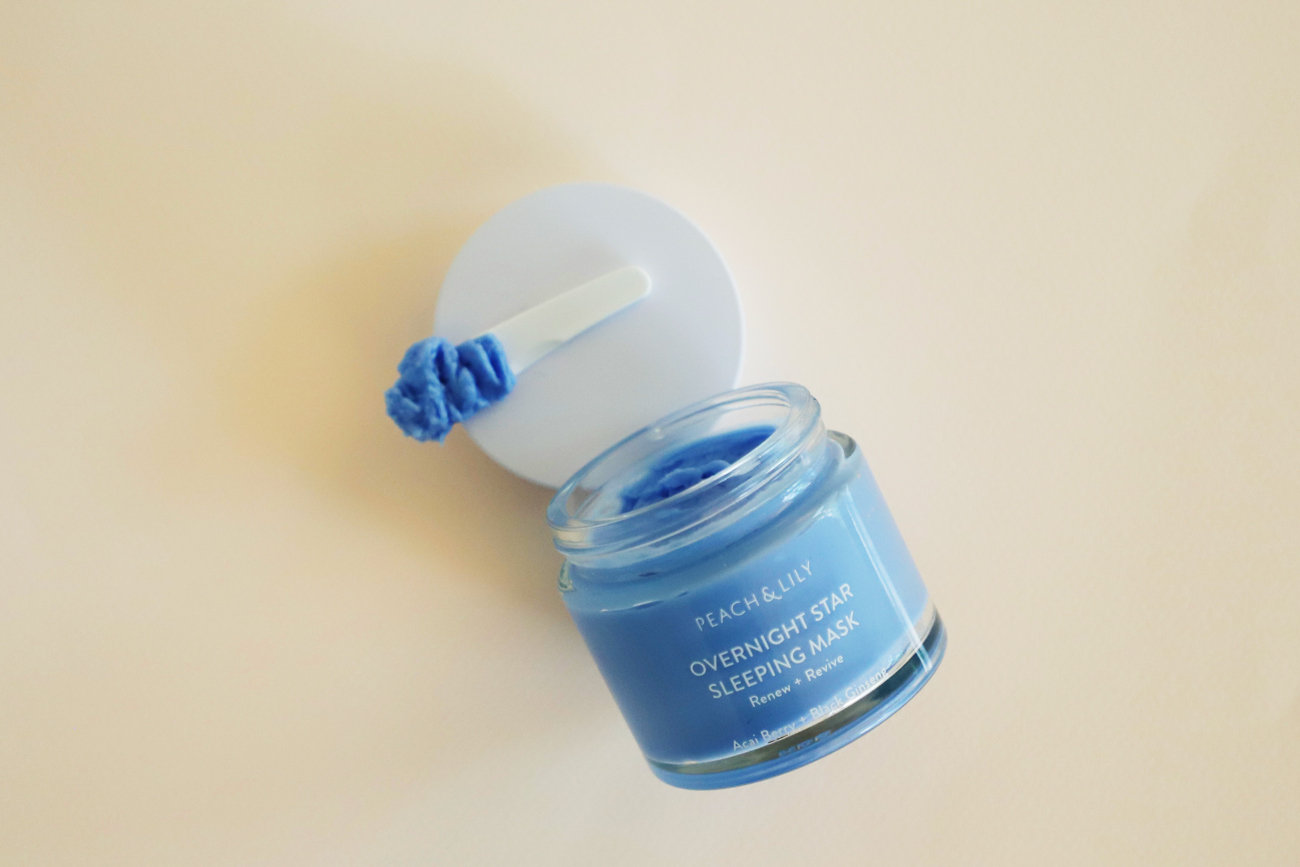 That Texture!
A bouncy jelly balm meets a whipped gel-cream — that's the best way we can describe this truly unique texture. We obsessed over this texture because we wanted to get it just right, so Overnight Star would sink into skin without leaving a greasy finish or making skin feel weighed down. We also wanted it to feel like your worries were melting away as you applied it.
It took so many iterations, but we think we got it just right.
—
Have you tried our Overnight Star yet? Let us know what you think in the comments!