The Cold Brew Eye Recovery Stick: All You Need Is One Swipe.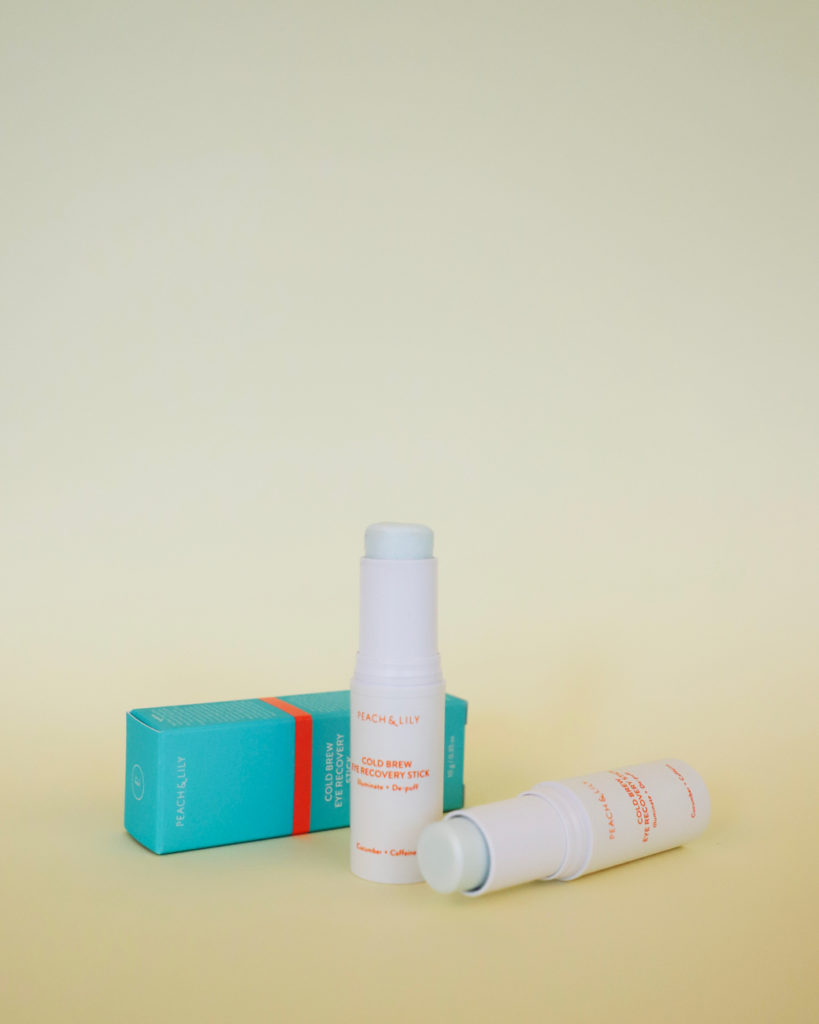 Our Cold Brew Eye Recovery Stick was supposed to be an impossible thing to create.
We know dark circles and puffy eye areas are a struggle for many of us. We lead busy, tired lives, and we're willing to bet that many of us don't get enough sleep. That's why we were committed to developing an eye stick that would instantly deliver a cooling feeling and help your eye area look de-puffed and tightened—all without any harmful ingredients like PEGs, Ceteth-10s, and so many others. And without menthol and peppermint extract because we did not want any potentially sensitizing ingredients around the delicate eye area.
Our lab told us that would be impossible. If we wanted our eye stick to have the smooth glide we wanted, we'd need to compromise and allow for these ingredients. If we wanted it to deliver that cooling feeling and help the eye area appear less puffy and more tightened, we'd need to include menthol and peppermint extract.
Not ones to be deterred, we set out to create the eye stick of our dreams. We analyzed each iteration that didn't work, identifying the ingredients, the formula, everything about it that would help us tweak and tweak and tweak again.
Finally, a few years and so many countless iterations later, we had it, an eye stick that glides smoothly over the eye area without tugging and immediately helps cool the eye area and visibly de-puff and tighten it, all without menthol, peppermint extract, PEGs, Ceteth-10, and 1,550 other ingredients. We did the impossible.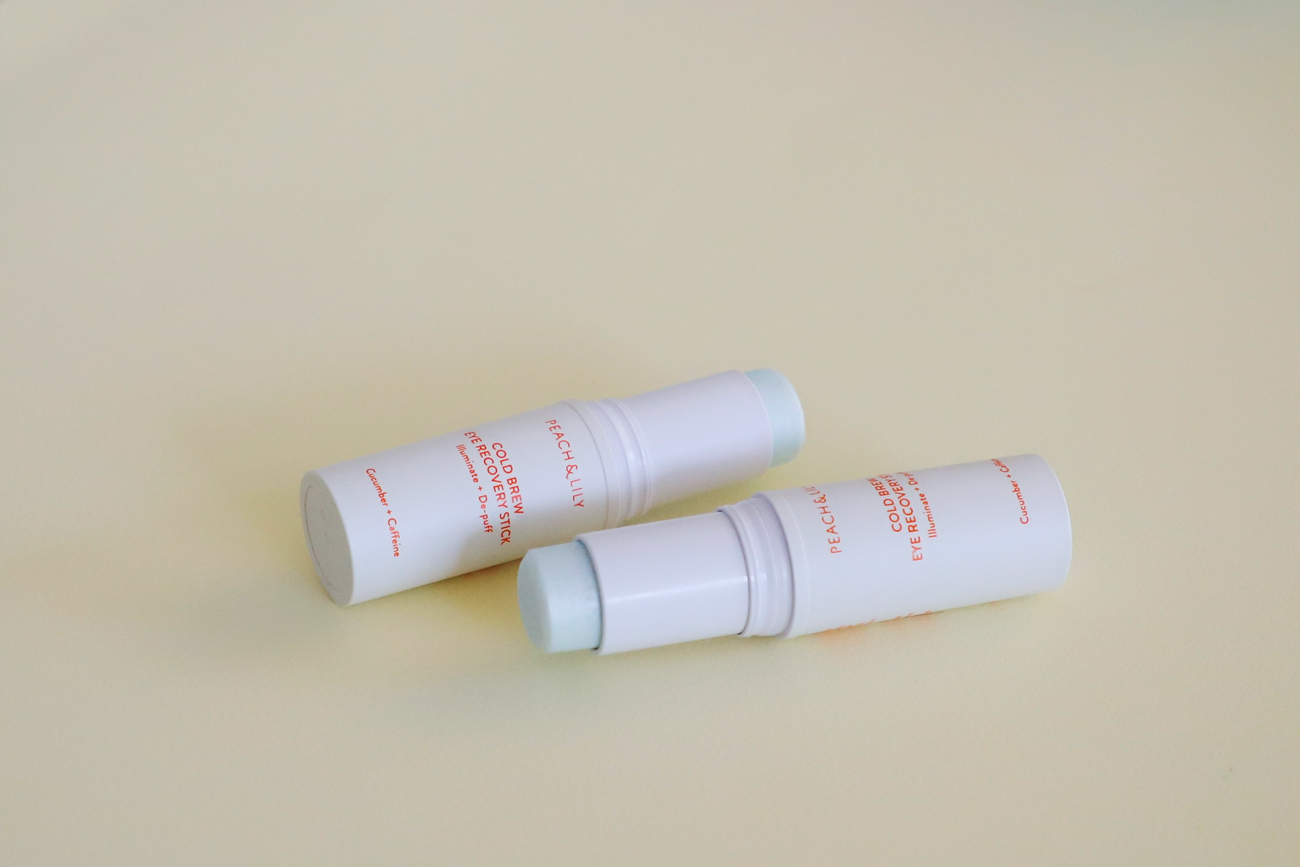 Of course, Cold Brew isn't just about what's not in it—we also packed it full of beautiful plant-based ingredients that do a lot for your delicate eye area. We started with cucumber extract, a gentle, antioxidant-rich extract known to have a soothing effect on skin, then added caffeine to help decrease the look of puffiness and kiwi extract to deliver even more antioxidants, including vitamin C, to help protect skin.
There's also turmeric extract, which helps decrease UV damage and the appearance of dark spots, as well as niacinamide, a clinically-proven ingredient that helps brighten and even skin.
—
Let us know how you like our Cold Brew Eye Recovery Stick in the comments below!