What Type of Elemental Energy Do You Need For Your Skin?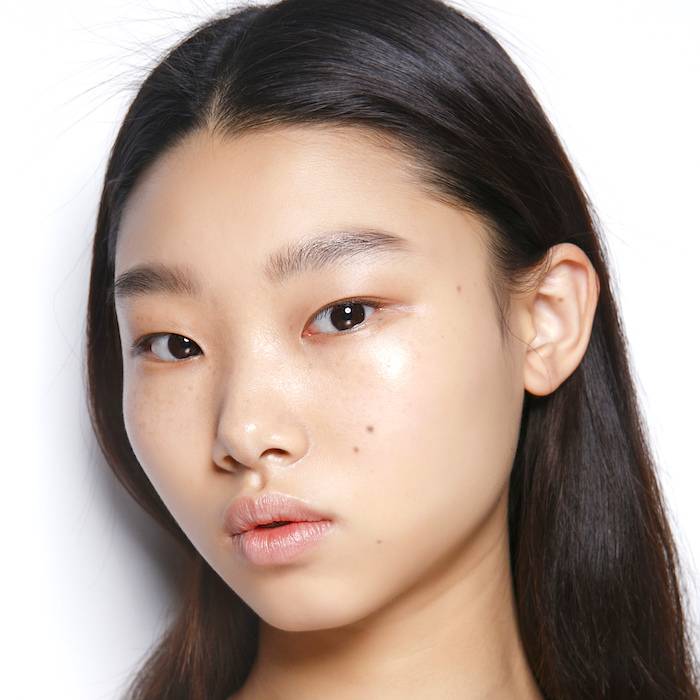 Finding the right skincare regimen for your skin takes time and effort as your skin conditions do not always stay the same. It takes trial and error to find the right products that make your skin happy and stay happy.
Each skincare product is made with a different key active ingredient. We like to think of these active ingredients as derivatives of natural elements that bring skin changing effects to life. By identifying these elements, you are able to add the right energy to your regime to help your skin get what it needs to recover, regenerate and hydrate.
The four elements as we have identified here at Peach & Lily are: water, plant (earth), air and complex (fire).
Add water energy for better skin hydration
A solution for dry skin is quite straight forward and simple – add hydration. Really, it's just that. However, it's not just about adding more moisture into the skin. It's about finding the right source of the moisture and how long it can stay in the skin for to keep your skin hydrated longer.
Products we recommend:
These products can instantly hydrate your skin and also keep that hydration in the skin for much longer than purified water due to their molecule makeup.
Add plant energy for anti-oxidation
When your skin is stressed, it ages faster. To quickly prevent your skin from going into the ageing stage, we need to wake its senses.
Products we recommend:
Wake your skin up from ageing with these products that are full of plant energy. These ingredients have regenerative qualities that your skin will love. And don't forget to take a deep breath while using them. Their aroma will also awaken your stressed senses.
Add sky energy for reviving
Oxygen works to simultaneously revive the skin and calm it down. Oxygen, in a liquidated form, helps facilitate cell regeneration to both repair and hydrate the skin.
Products we recommend:
Add complex energy for brightening
Complex energy can be thought of as akin to the fire element. Complex energy includes a ton of activity in it – particles that spark change by activating enzymes to work on your skin, such as vitamins and peptides. By introducing complex energy into your regime, you can help bring back your skin's natural shine and radiance that will be the base of any skincare or makeup to follow.
Products we recommend: