Hanbang Skincare, Where Traditional Meets Modern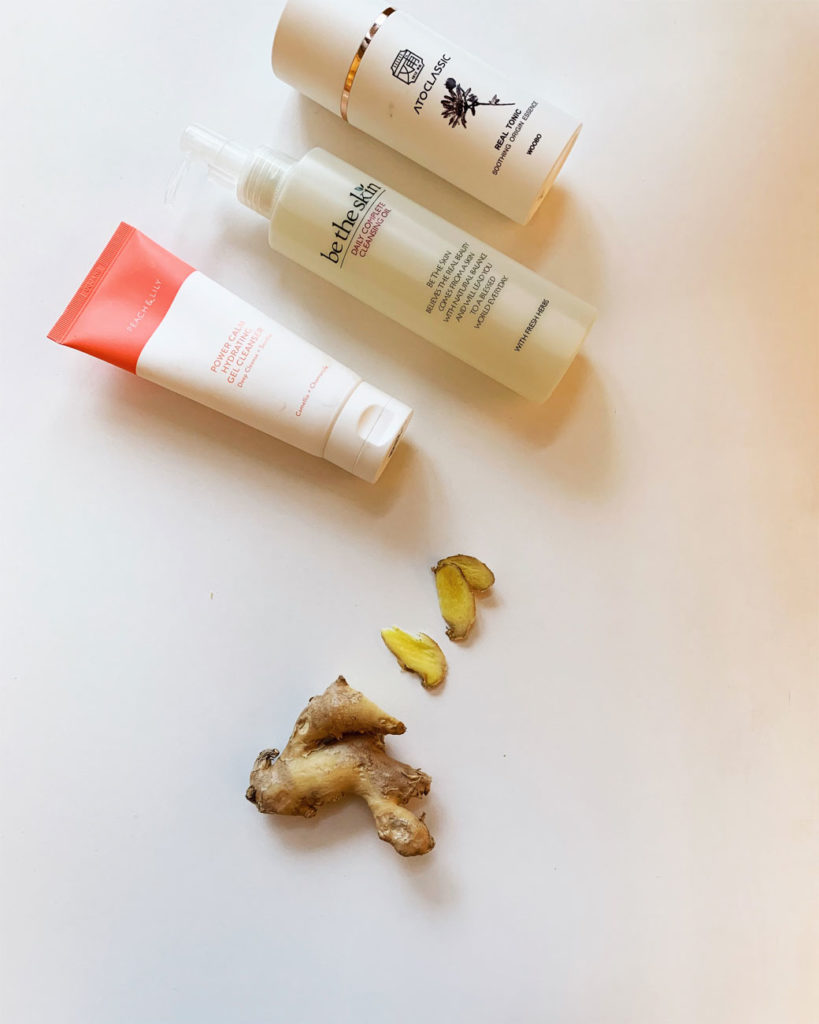 If you grew up in Korea or in Korean diasporic communities around the globe, you may know about hanbang, traditional Korean medicine. You may have grown up going to the hanisa, a practitioner of traditional Korean medicine. You — or, let's be honest, your parents — may have left with a concoction of herbal ingredients and instructions on how to cook them, instructions they followed to extract a dark-colored, bitter drink (aka hanyak) that filled your home with strong, acrid smells. You may have blown on the hot liquid furiously to cool it down, pinched your nose to block the smell, and chugged it, allowed to come up for air only when you'd emptied the cup. You may have demanded a sweet candy to help remove the bitter taste from your mouth.
If you didn't grow up going to the hanisa and drinking hanyak, you may still have encountered hanbang in other ways. Hanbang, traditional Korean medicine, can include acupuncture, food, salt rooms in Korean, and, yes, even skincare.
What is hanbang?
Hanbang refers to traditional Korean medicine that treats the body using herbal ingredients and particular techniques, like fermentation. It's a holistic approach to medicine, emphasizing the balance between mind and body and targeting the root causes behind ailments, instead of simply the ailment itself. Hanbang, to put it shortly, wants to treat all of you, not just one individual part.
In similar fashion, for something to be considered to be part of hanbang traditions, it's not just about the ingredients used — hanbang ingredients, like ginger root or licorice root, are commonly used — but also about how the various ingredients are combined together and formulated. Hanbang itself is about the whole, not the individual parts.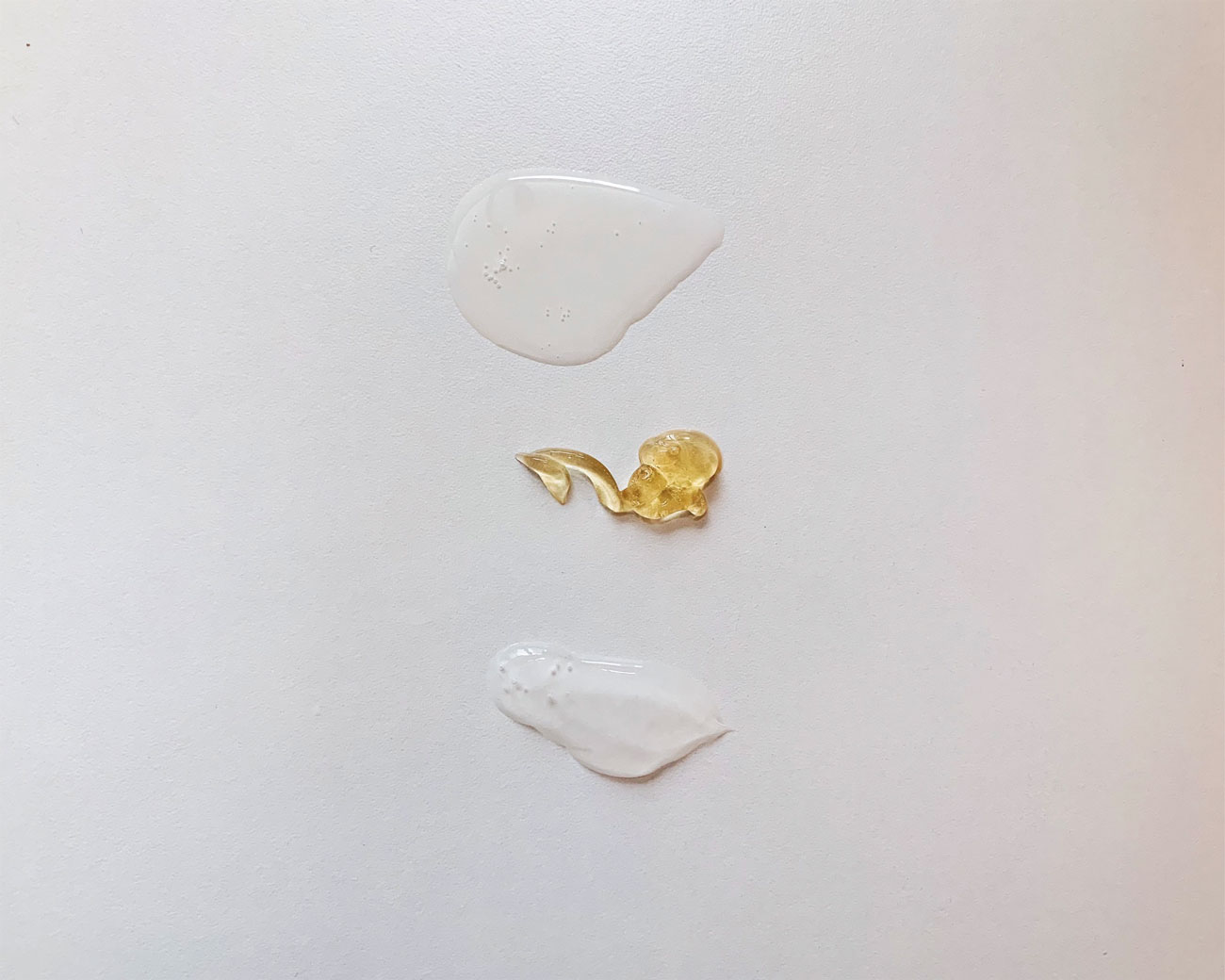 What is hanbang skincare?
Hanbang skincare is rooted in this traditional Korean medicinal foundation, but it combines the traditional with more modern ingredients and technologies. It's why you might also see ingredients like niacinamide, shea butter, and glycerin alongside these traditional ingredients; hanbang skincare is about maximizing efficacy while being faithful to hanbang principles.
That means that hanbang skincare is also more holistic — rather than target a specific concern, like acne or visible signs of aging, hanbang skincare seeks to treat skin as a whole. It treats the foundation of skin.
A great example of a hanbang skincare brand is Atoclassic, a skincare line from the Woobo clinic in Seoul. The Woobo clinic was founded in 1912 and is now in its third-generation of hanbang practice, and Atoclassic's products are formulated with up to 14% hanbang ingredients, capturing the power of Korean traditional medicine to help calm, soothe, and heal skin. We particularly recommend the brand if your skin is feeling sensitive or irritated, though Atoclassic is suitable for all skin types and even for children and pregnant women (though you should always check with your doctor first).
Our favorite Atoclassic products are their Real Tonic Soothing Multi Cleanser and Real Tonic Soothing Origin Essence, which are both easy to incorporate into your daily routine. We also love the Real Tonic Soothing Moist Mist for those times skin needs some refreshing during the day, as well as the Real Tonic Perfect Treatment Mask on those days when skin just isn't cooperating and needs a blast of goodness.
What are common hanbang ingredients?
Of course, you'll also find a lot of these hanbang ingredients in skincare products that aren't necessarily considered "hanbang skincare." These products might use ingredients commonly found in hanbang in general, the most common of which are ginseng root extract and ginger root extract, but that's where the connection ends. That doesn't mean these products are not as good or as effective or as gentle as hanbang skincare; like so much out there, hanbang skincare is not inherently better than non-hanbang skincare.
Ingredients like ginseng root extract and ginger root extract are great even outside of traditional hanbang practices. Ginger root, for instance, is a medicinal plant that's high in antioxidants, helps stimulate circulation and encourage cell turnover, and has antiseptic and antibacterial properties. Ginseng root helps firm skin, reducing the appearance of fine lines and wrinkles, and it helps balance sebum. Coptis root extract has natural anti-inflammatory, antioxidant, and anti-bacterial properties, helping calm skin and provide moisture. These are just three ingredients you'll find that are also common ingredients in hanbang medicine!
Product recommendations: The Be the Skin Daily Complete Cleansing Oil is fortified with ginger root extract, Chinese cassia root, and great burnet root to help stimulate circulation and help skin appear more youthful.You'll find licorice root extract, skullcap extract, and ginger root extract in the Peach & Lily Power Calm Hydrating Gel Cleanser, a gentle, soothing cleanser that hydrates skin and leaves it calm. These two cleansers, one oil-based, the other water-based, pair well together for a gentle, soothing double cleanse. 
—
We hope that explains more about hanbang in skincare! Have any other questions? Leave them in the comments below!