Lily Answers: I don't wear make up- should I still double cleanse?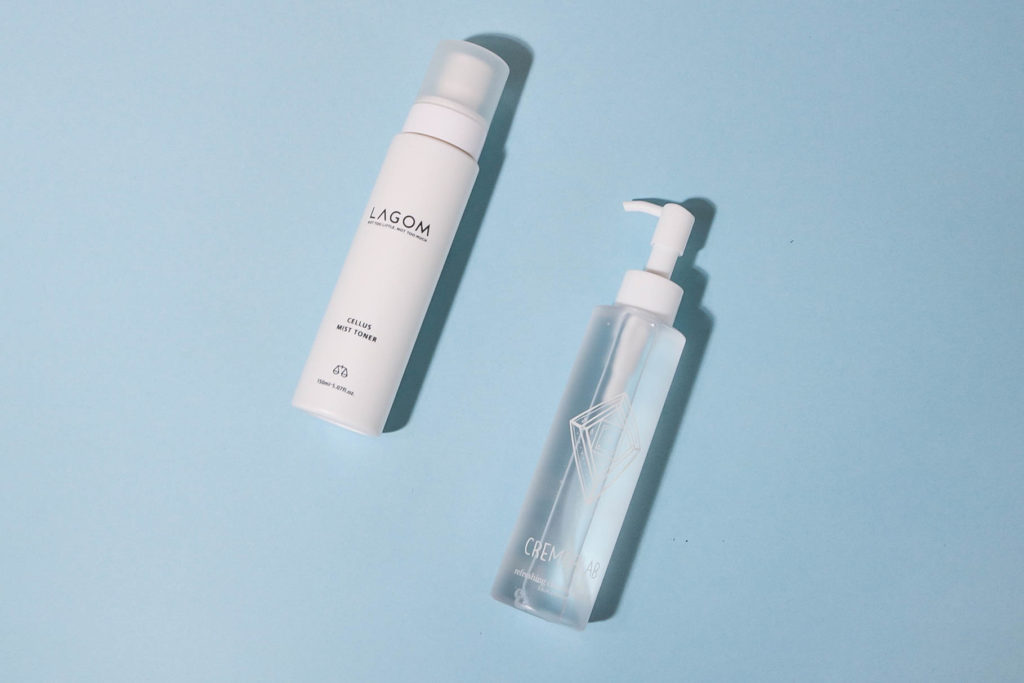 Our licensed aestheticians get some frequently asked questions about KBeauty, skincare and more. In this ongoing series titled "Lily Answers" our resident skin professionals answer our most frequently asked questions so you can be totally radiant! Have a question, leave us a comment below! 
Q. I don't wear makeup – should I still double cleanse?
A. Yes! If you're wearing moisturizer or SPF (and we sure hope you are), they need to be effectively removed each day. Whether you're a YouTube makeup guru who wears layers of foundation, blush and contour powder or your beauty arsenal contains only an odd tube of lip balm; it is always good to make a habit of washing your face once in the morning and once in the evening.  The morning cleanse helps remove any oil and dead skin cells that accumulated over night. Use a gentle cleanser (try skin brightening Lagom Cellup Gel to Water Cleanser) and work it in circular motions, starting with the forehead moving down the cheeks and nose. Wash your chin, throat and jawline area and under the ears. Make sure to use lukewarm water as very hot temperatures can be harsh and irritating for skin.
RELATED: HOW TO PREVENT ACNE: CLEANSING AND HYDRATING BLEMISH-PRONE SKIN
Double cleansing at night is critical since you'll need to wash off the grime you've been exposed to over the day. Even if you're not removing makeup, using an oil -based cleanser first, like the Cremorlab Cleansing Gel Oil, helps eliminate airborne particles, pollutants,  sebum, bacteria, and residue from moisturizers and sunscreens. Follow the oil cleanser with a foam based cleanser to remove any lingering grime.  The low pH of Shangpree's S-Energy Facial Mousse Cleanser cleans skin without stripping it dry. This two step process ensures that skin can better absorb the facial care that follows.
WATCH NOW: