The Truth about Steaming Your Pores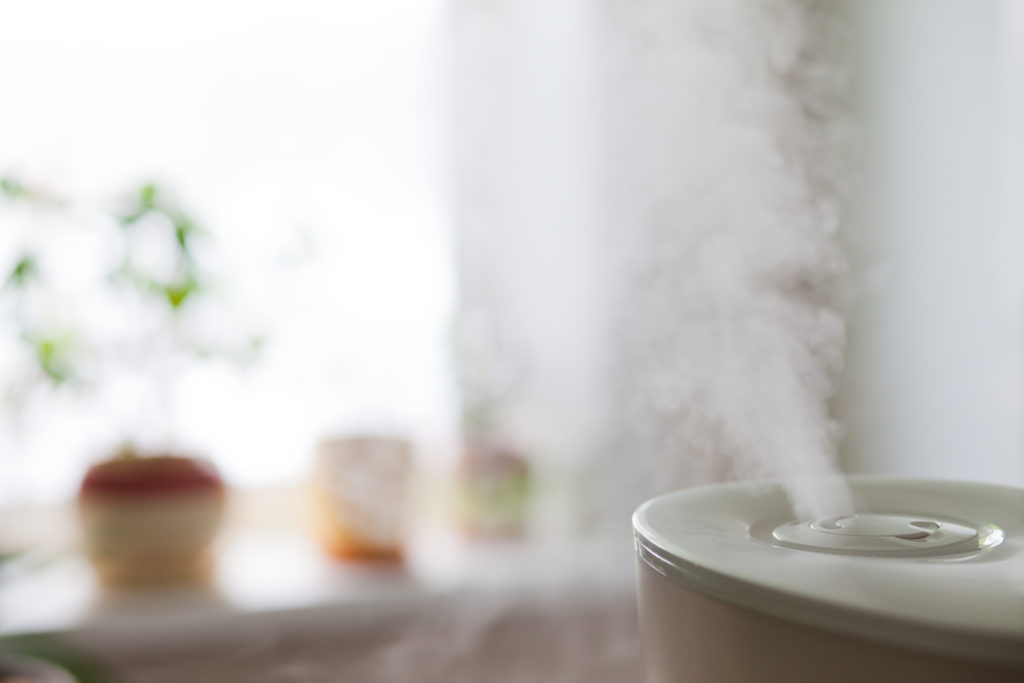 Pores, they may be tiny yet they can be such a big nuisance. While the size of your pores are genetic,  "when sebum gets trapped in there, they look more pronounced," says N.Y.C dermatologist Anthony Rossi.  You may have heard that steaming helps open your pores and a splash of cold water helps close them. The real truth? "Pores don't open and close, it's not a muscle that can contract," says Emmy Graber, dermatologist president of the Dermatology Institute of Boston.
So why do facialists bother applying steam to your complexion a few minutes before extractions? Steam, by itself, won't clean out your pores. Rather,  the moist heat can help soften the top layer of skin so by steaming and then exfoliating lightly, it may help loosen and extract buildup more easily, says Rossi. Steam can also help products penetrate better, "softening that top layer of stratum corneum allows products to penetrate into the skin better as it can get deeper into the skin," says Graber. If you're going the DIY route, use a portable sauna (try Conair Moisturizing Mist Facial Sauna System, $33; amazon.com) which is safer than draping a towel over a potentially too-hot bowl of water. A few minutes after a steam sesh is the best time to apply that pore strip or detox mask. If you can't be bothered to take the extra step, this strip from Holika Holika unclogs pores sans steam by using alpha hydroxy acids to refine skin. If you're a sensitive type (we get it, strips can make us tear too),  use a clearing mask like this version from Caolion which heats up to soften skin and then pulls out debris with detoxifying charcoal.
And while you may love the addictive but cringeworthy pore extraction videos unclogs pores san on YouTube, tread lightly. "It is important not to be too aggressive because picking or popping or squeezing the pores can leave marks and post inflammatory hyperpigmentation," says Rossi.