How to Deal with Combination Skin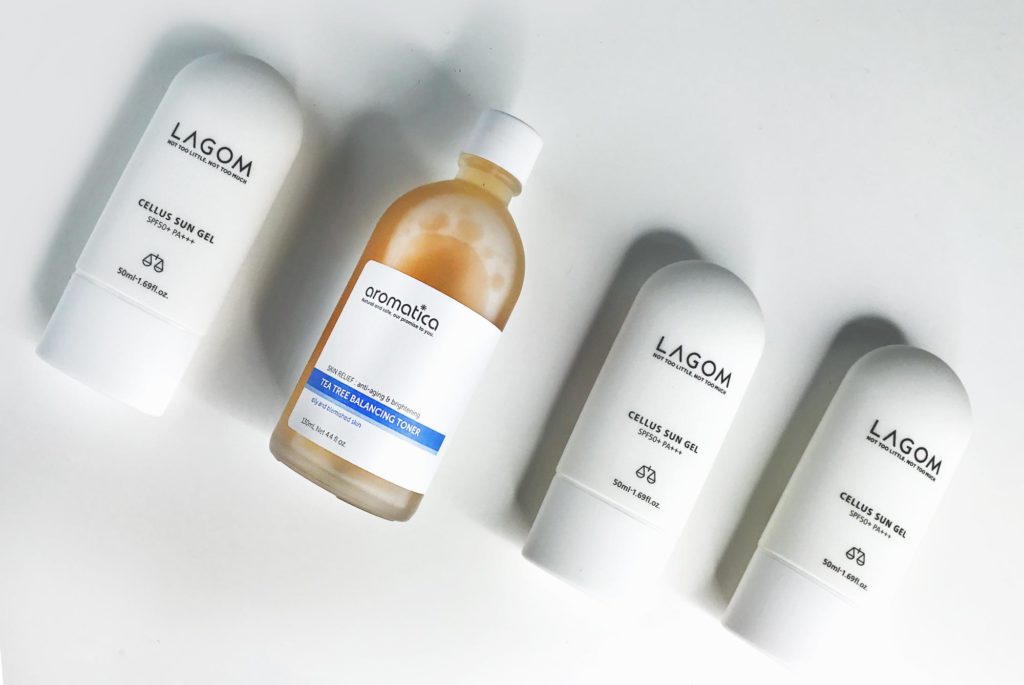 If you have both oily and dry skin, it can be hard to find the right balance. We get it, combination skin is like the Goldilocks of skin types- you need to make sure you have just the right amount of moisture but not too much. Slicking on rich creams might induce shine or bring on blemishes but not using enough can create dry patches. Your plan of attack? Look for oil-free moisturizers that are formulated for oily/acne-prone skin types and then layer oil-free moisturizers just on areas prone to dryness (read: avoid the T-zone). Here's the protocol to get you balanced:
Cleanse- While it may seem counterintuitive, start your regimen with a gentle oil-based cleanser. Think back to high school chemistry, the theory is that "like attracts like." A cleansing oil (like Mizon No. 1 King's Berry) will help remove excess sebum in grease-prone areas like your t-zone but balance any dryness in tighter spots, like cheeks.
Tone- For your toner, look for ingredients salicylic acid or anti-bacterial tea tree oil which help keep pores clean. Our favorite, Aromatica Tea Tree Balancing Toner, also contains 93% aloe vera juice to boost moisture.
Hydrate– The k-beauty skincare routine might seem laborious but the multiple layers of moisture add hydration without feeling too heavy for combo skin. Layer a light serum with humectants like hyaluronic acid on first, concentrate on areas that are typically prone to feeling tight.  Next, spread a lightweight, oil-free lotion to add more hydration. Don't forget your SPF for daytime (we like Lagom's breathable gel-like version)! And no matter what skin type you may have,  undereye skin is especially thin and prone to dryness, so always pat on a hydrating cream.
Treat- Get on the multi-masking trend and use it to your fickle complexion's benefit. Rather than smearing one mask all over, go for a specialized approach by spot treating.  Use a clay mask in oily zones and a hydrating mask on dry areas.