The Case for Making Time for Self Care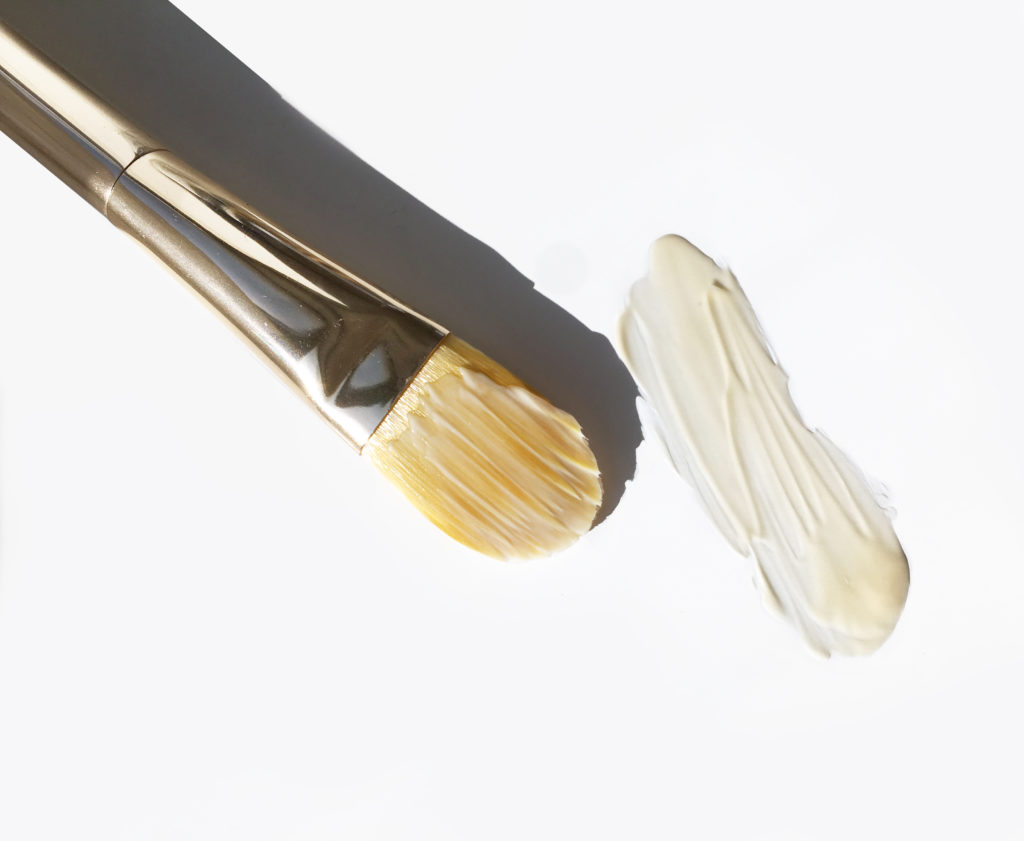 The notion of '"self-care" is thrown around a lot lately. Whether it's due to the constant barrage of anxiety inducing news or the modern 24/7 busy schedules, a little TLC can be critical to preserve a semblance of sanity.  While we can't promise that a bath will be life changing, it may just bring a moment of relaxation that you so need. Here, five picks that help you hit the reset button, no matter how much (or how little) time you have.
2 minutes
Aromatherapy can lift the senses and the mind.  Made from orange blossom flowers, neroli is known for it's calming properties. With skin benefits of brightening and regeneration, this oil (we like Aromatica's version which also contains relaxing notes of jasmine) serves a dual purpose. Dispense a couple of drops into the palms of your hands and take a deep inhale. Then press the oil into your skin. While we recommend this as a nightly ritual, indulge yourself especially when you need a breather.
10 minutes
The eyes are the windows to the soul but our under eyes are the reflection of our lives. Pretend like you got a full eight hours with an AM eye mask treatment. Put on patches before your concealer to create a smooth, hydrated surface.
15 minutes
Don't forget to give your hair a little TLC. Silk amino acids, green tea extracts and vitamins help replenish moisture. This pick from Meg takes a hair mask to the next level by including a showercap. Combined with the steam of your shower, it helps the hydrating formula penetrate the hair shaft so you get glossier strands.
30 minutes
Taking a bath might seem like a real luxury in a time strapped world but you don't need to soak for an hour to get some benefits. For those of who may not have a fancy clawfoot tub, you can bring in a few elements to upgrade your bath. Light a candle, it'll set the mood for relaxation (and maybe mask a grim tile situation). Add a few drops of bath oil to help soften skin. Look for one with notes of lavender (try Kerstin Florian Lavender Bath & Body Oil, $40; amazon.com) it's been shown to promote sleep.
8 hours
Applying this mask only takes 5 minutes but it works best when worn overnight. A combination of glycerin, lanolin and hyaluronic acid help plump up and hydrate skin while camelia and green tea help brighten spots.  Brush this creamy formula over your complexion with the included golden brush for some  serious soothing. There's something strangely meditative on gliding the brush over your face.