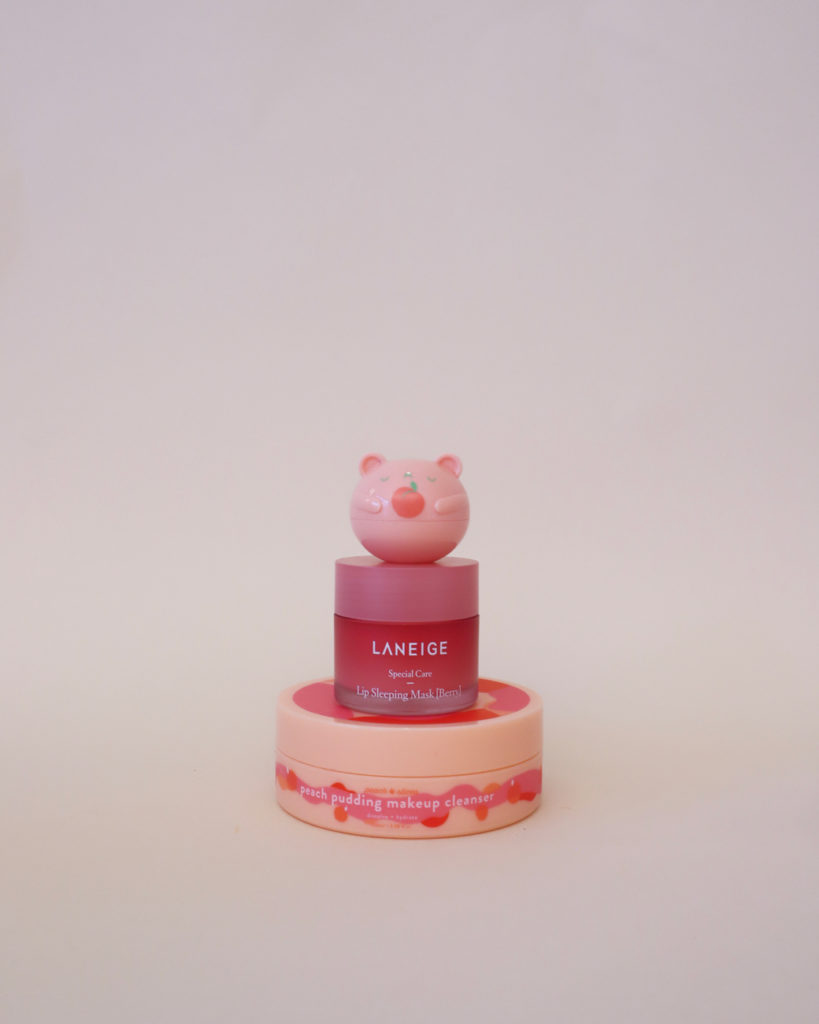 We feel like there truly is a national day for everything, and today is National Lipstick Day! Which is why we thought we'd share three tips to make sure your lips are primed and ready for lipstick!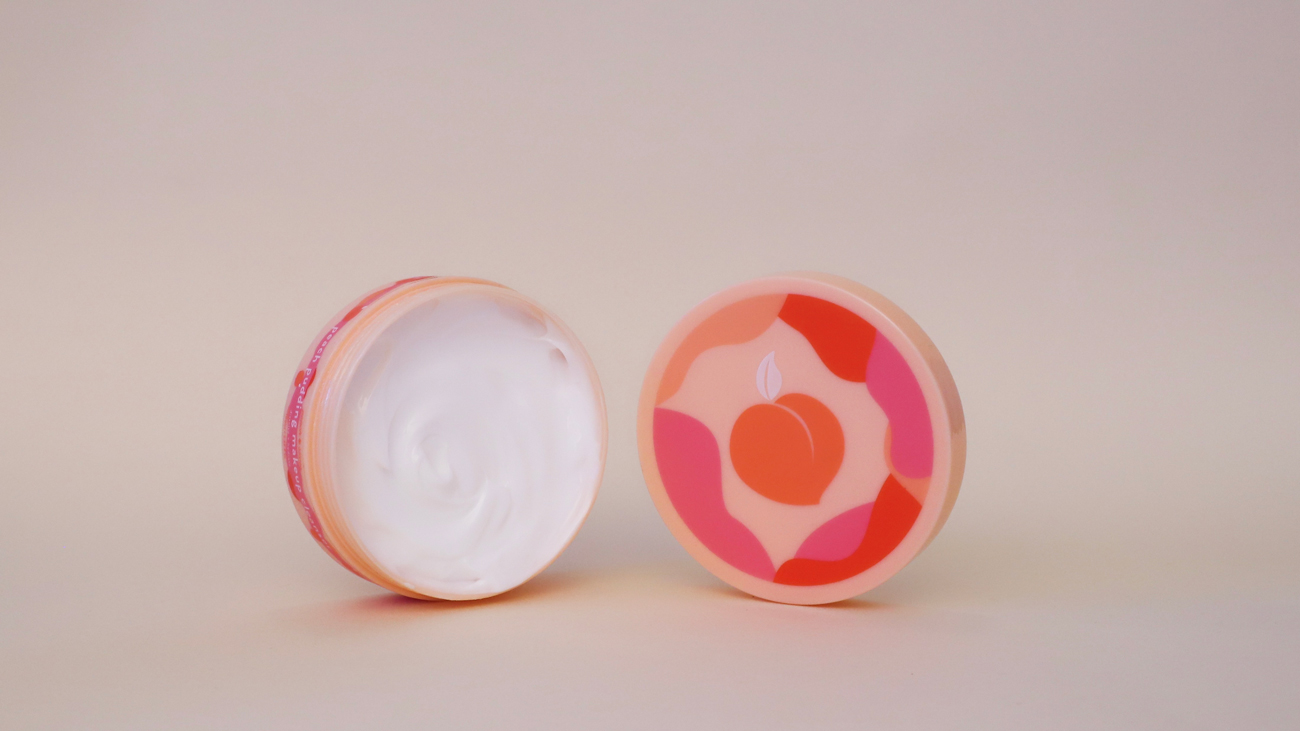 Cleanse Your Lips.
When you're cleansing your face, make sure to include your lips! Massage your oil-based cleanser over your lips to make sure you're removing any remaining lipstick — and to give your lips some hydration! We like our Peach Slices' Peach Pudding Makeup Cleanser as a gentle, oil-based cleanser that will thoroughly remove all your makeup, including your lipstick, without drying out your skin or lips. Massage it over your lips as your massage it over your skin, and rinse it all away with lukewarm water!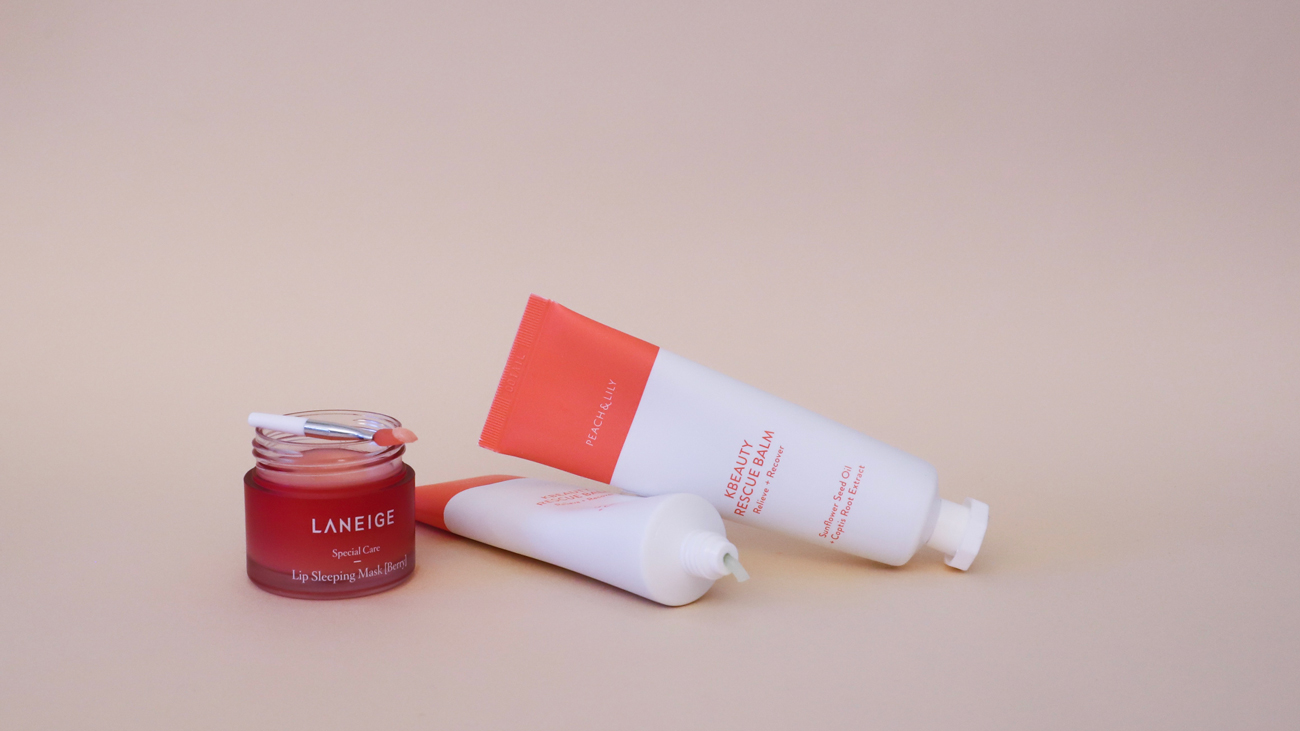 Do a Lip Mask Overnight.
Before you go to bed, slather on a hydrating lip mask and wake up with soft, hydrated lips! Lips don't have any sweat or oil glands of their own, so we recommend making sure they get lots of extra love with deeply moisturizing products. The Laneige Lip Sleeping Mask is a classic; it comes with a spatula to keep things hygienic; and it feels super soft and hydrating on lips with a burst of juicy berry scent. The Peach & Lily K-Beauty Rescue Balm has no petrolatum or mineral oil and has these beautiful root extracts that also help soothe — we love it particularly for lips that are feeling more chapped and wanting some reparative relief.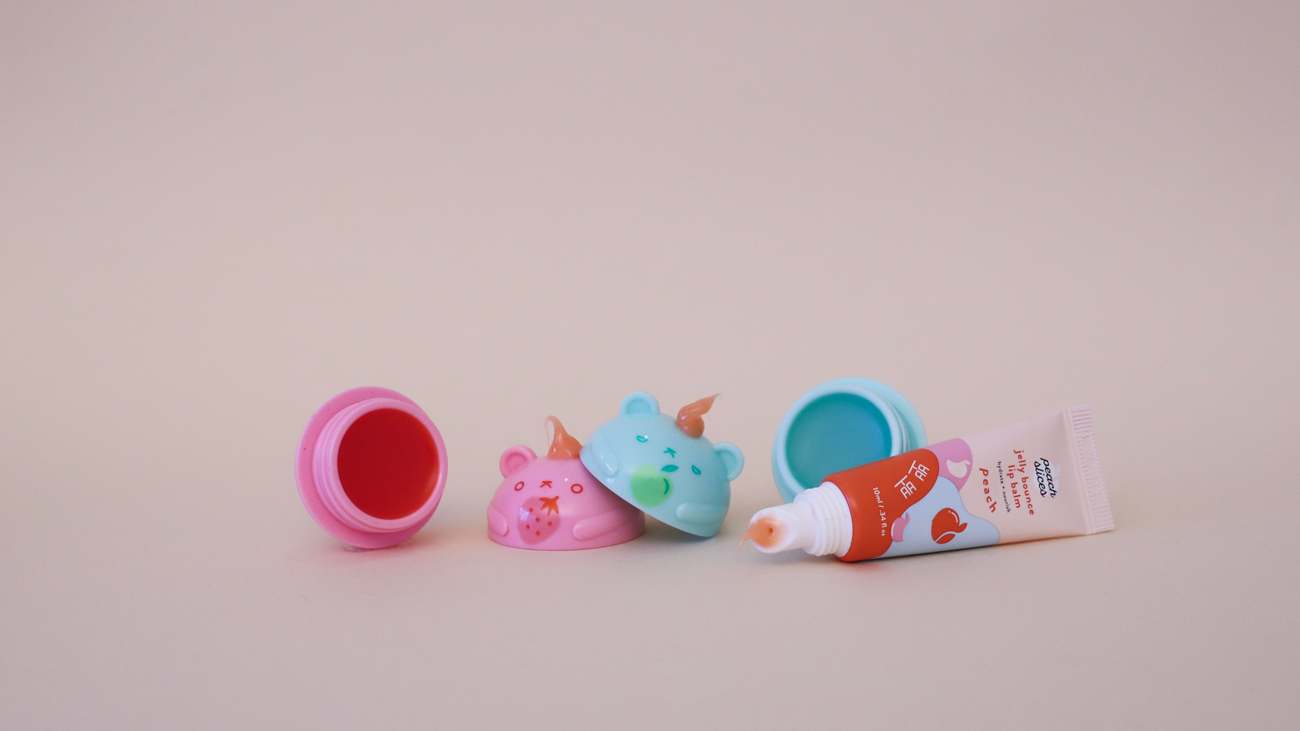 Give Lips a Boost with a Balm.
Sometimes, you want a matte lip, but, sometimes, you want a little gloss — using a lip balm can be an excellent way of giving your lips a burst of hydration under lipstick while also providing a nice, soft gloss. The Peach Slices Beary Balm comes in three different flavors, each with a juicy scent, and it hydrates lips while also being a cute addition to your shelf, vanity, or desk. The Peach Slices Jelly Bounce Lip Balm gives lips a soft shine and also comes in three different flavors — the Peach and Cherry varieties also give the sheerest pink tint!
(We also love the K-Beauty Rescue Balm as a great lip balm at all times. The K-Beauty Rescue Balm is a solve-all salve, good for use on skin from head to toe!)
—
We hope that helps you care for your lips! If you have any questions, please feel free to leave them below!