3 of Our Favorite Things: Solid Oil-Based Cleansers.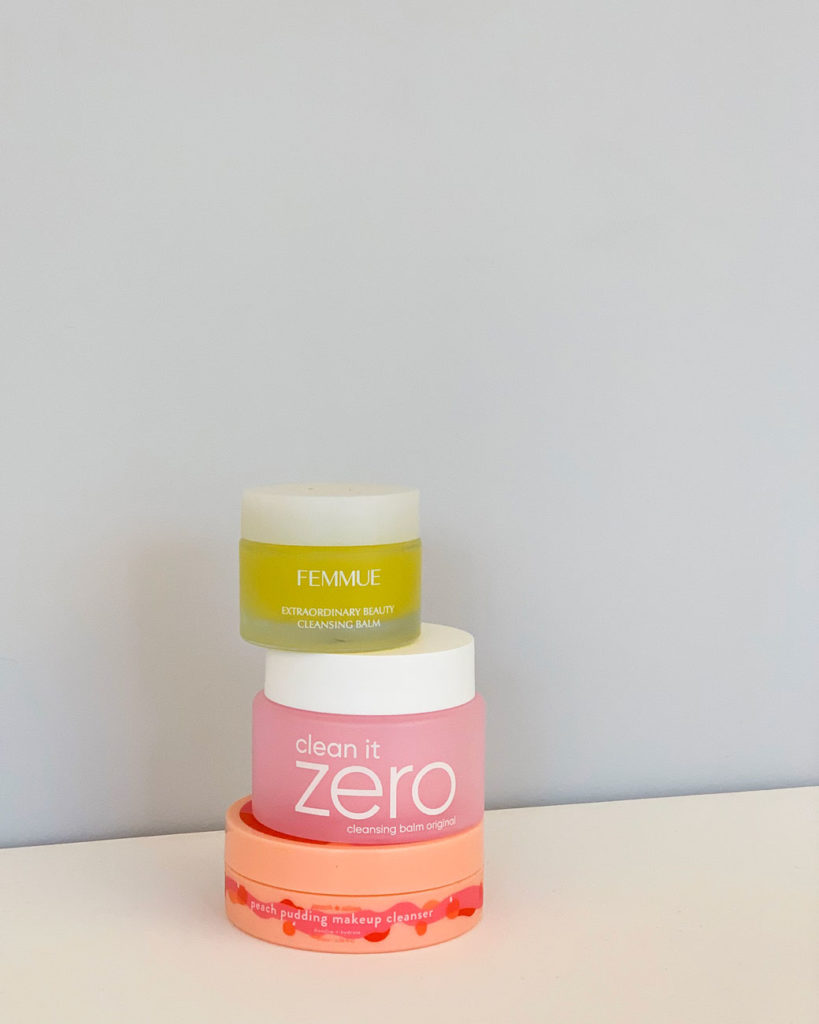 You know we're all about the double cleansing technique. Start with an oil-based cleanser to remove your makeup and oil-based impurities, and follow that with a water-based cleanser to sweep away sweat, dirt, and other water-based impurities.
Cleansers can come in different textures, from oils to gels to foams, amongst others, and there's no "best" among them — it's really about finding the cleansers that work for you and your skin. Certain textures do play better with different skin types; for example, a foaming cleanser might be too drying for dry skin but great for oily skin, while a gel cleanser might be great for normal to dry skin but too light for oily skin.
We recommend the double cleansing technique, whatever your skin type! Whether you have oily skin or dry skin or sensitive skin, the double cleansing technique gives skin the gentle but thorough treatment that helps it thrive by sweeping away bad oils and impurities without disrupting the balance of oils, good bacteria, and fatty acids that help protect skin. Here are three of our favorite first-step oil-based cleansers that come in solid form.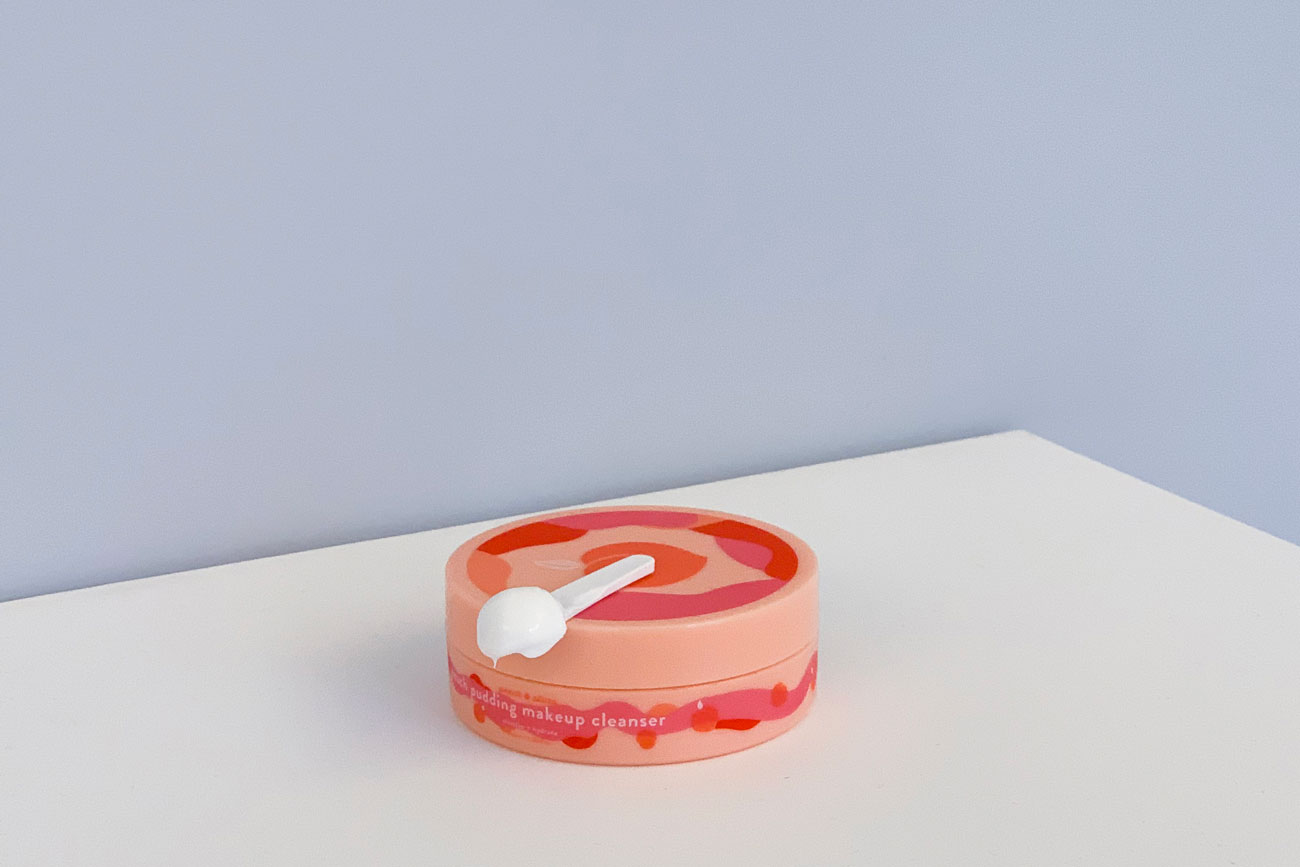 Peach Slices, Peach Pudding Makeup Cleanser
Key benefits: soothing, hydrating, cooling
Key ingredients: jojoba and macadamia oil, peach extract
The Peach Slices Peach Pudding Makeup Cleanser has a delightful, bouncy texture. It melts onto skin upon contact, dissolving makeup and impurities away gently without stripping skin dry, and all it takes are a few splashes of water to rinse everything — cleanser, makeup, impurities — off skin. There's no dripping, no mess, no oily residue, just clean, hydrated skin.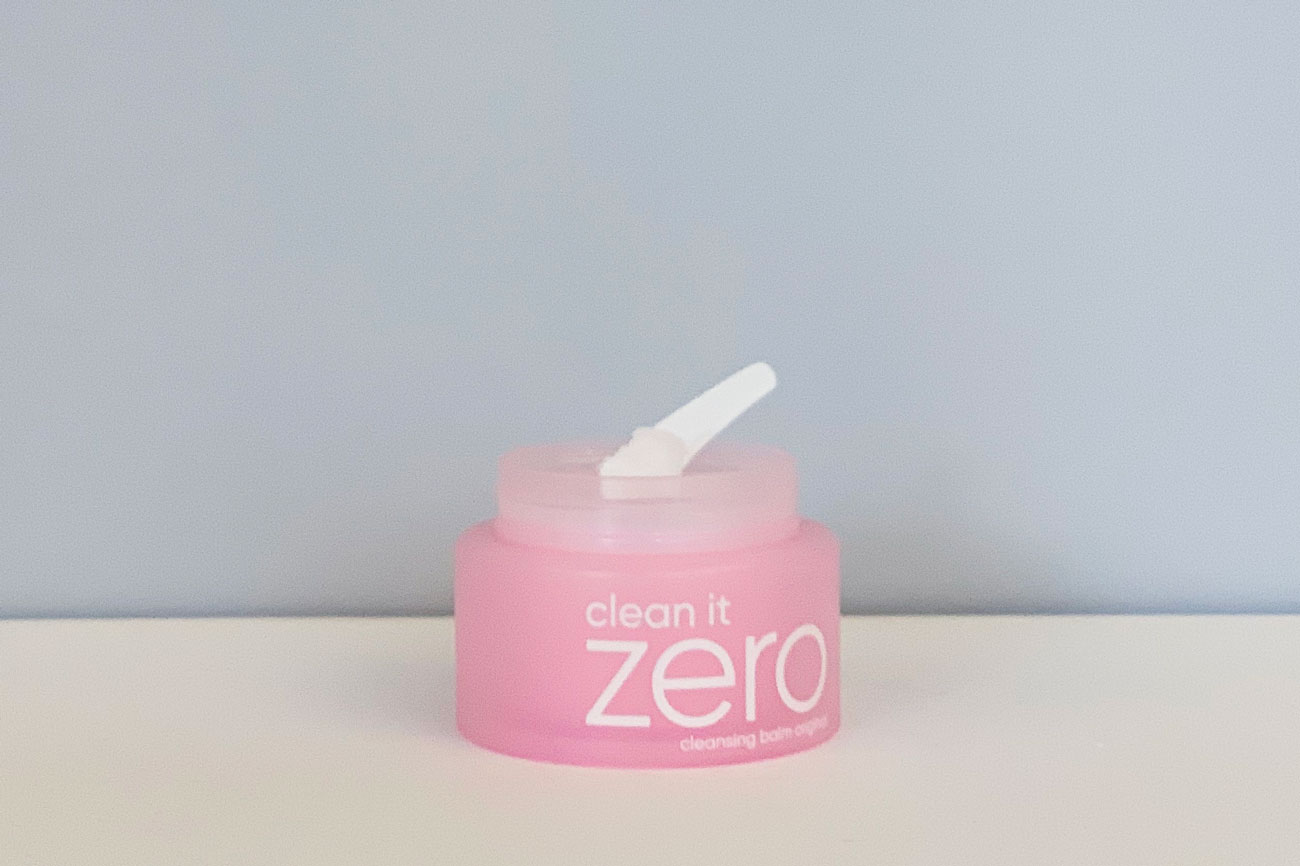 Banila Co, Clean It Zero Cleansing Balm
Key benefits: hydrating, calming
Key ingredients: bamboo extract, acerola extract, onsen water
Fun fact? Every three seconds, someone buys a Clean It Zero Cleansing Balm. Other fun fact? There are actually four different versions of this — Original for all skin types, Purifying for sensitive skin, Nourishing for dry skin, and Revitalizing for oily/combination skin.
All four versions come as a solid balm and with a spatula to make it easy to scoop the Cleansing Balm out onto your hand. The balm becomes a soft, warm oil as you massage it against your skin, working on even the most stubborn, waterproof makeup and sweeping away impurities. When you add water, the balm emulsifies into a soft lather, and skin is left clean and hydrated.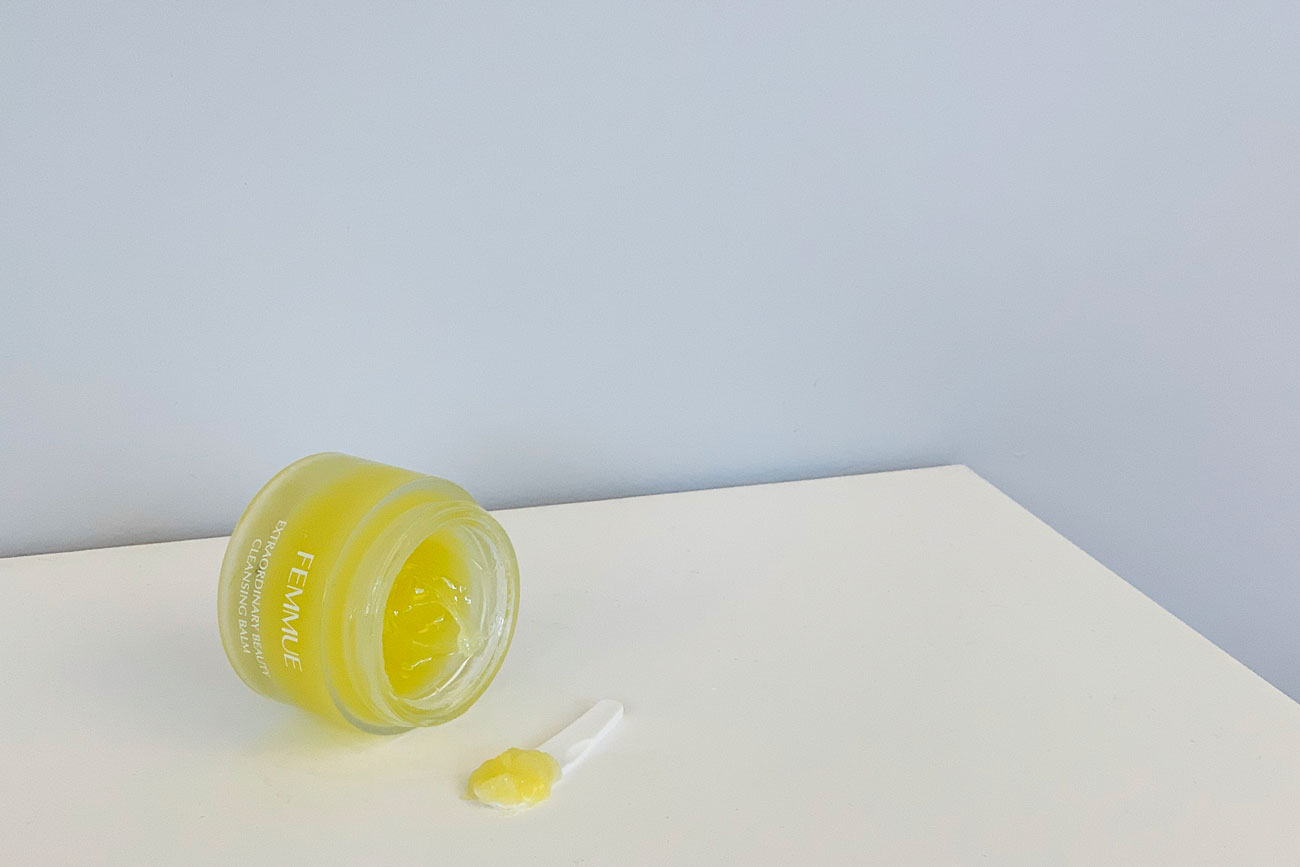 Femmue, Extraordinary Beauty Cleansing Balm
Key benefits: lightweight, soothing, no synthetic fragrance
Key ingredients: olive oil, rosehip oil, sunflower seed oil, rose extract
The Femmue Extraordinary Beauty Cleansing Balm starts as a smooth jelly texture, transforming into a silky, luxurious oil as you massage it against skin. The oil is warming, helping open up pores for a deeper, more thorough cleanse. When you add water, the oil turns into a milky texture that washes easily off skin, leaving no residue and sweeping away excess oil and impurities.
—
These are just three oil-based cleansers in solid form that we particularly love, but there are so many others out there. Remember to follow up with your favorite water-based cleanser to get that thorough but gentle cleanse that doesn't disrupt your skin's natural barrier and leaves skin clean, hydrated, and supple.
Tell us in the comments below! What are you favorite solid oil-based cleansers?