Wedding Prep, Groom Edition.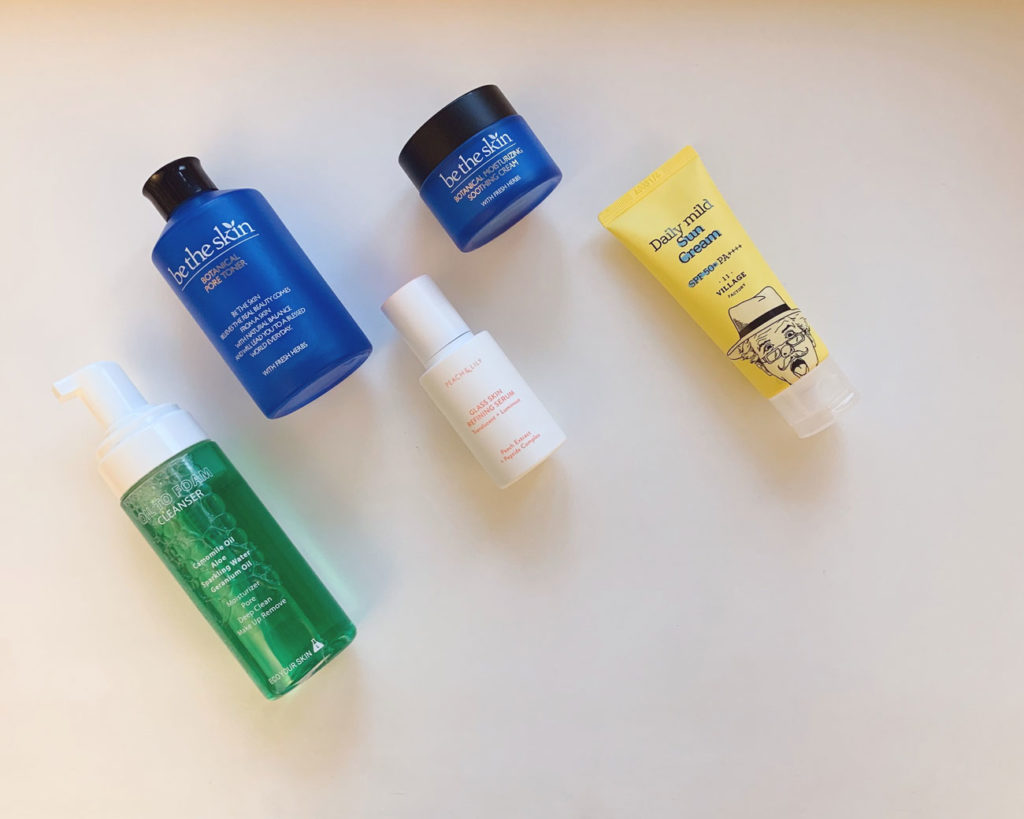 Hello, grooms! You have your big day coming up, and maybe you're thinking about your skin, maybe you're not. We have a few basic tips we'd love to share, though, because your wedding is your big day, too!
Cleanse thoroughly — and gently.
You had to know we'd start with cleansing. Generally, thanks to higher levels of testosterone, male skin is thicker than female skin, and it's also generally prone to produce more sebum that is also thicker in texture. That doesn't mean you should be cleansing your skin to the point of it being squeak clean, all the oils swept away! We recommend a foam cleanser like Eco Your Skin's Oil-to-Foam Cleanser, which combines both steps of a double cleanse (an oil-based cleanser, followed by a water-based cleanser) in one. It will cleanse skin thoroughly, sweeping away excess sebum and helping unclog pores (and, thus, helping prevent breakouts), all while keeping the natural skin barrier intact and skin hydrated.
Tone skin to balance skin.
A toner helps balance the pH level of skin after cleansing, getting skin back to its ideal range of 4.5 to 5.5 — skin likes to be slightly acidic to help good bacteria flourish while keeping bad bacteria away. That helps maintain general skin health, even helping prevent breakouts. Be the Skin's Botanical Pore Toner is a classic, balancing skin's pH level after cleansing with all-natural ingredients and botanical herbs, and we recommend it particularly for its ability to help balance sebum production. It contains witch hazel, a natural astringent, which helps soothe skin and combat breakouts, while brown algae extract helps nourish, hydrate, and soften skin.
Nourish and support.
Thanks to marketing, it's easy to think of skincare as a gendered thing, but it's not — skin is skin, and it's still the largest organ in your body. As such, it should be nourished and supported with good products and ingredients, just like you'd nourish and support your body with good food and exercise. The Peach & Lily Glass Skin Refining Serum provides vitamins, fatty acids, and hydrators to help promote skin health, and it also helps even skin tone and protect skin from environmental stressors, thanks to its wealth of antioxidants. Most importantly (maybe), it has no scent and is easy to apply — pump it out onto your hand 2-3 times and apply all over skin. There's no tackiness or residue or anything left behind, so it's like you've applied nothing at all.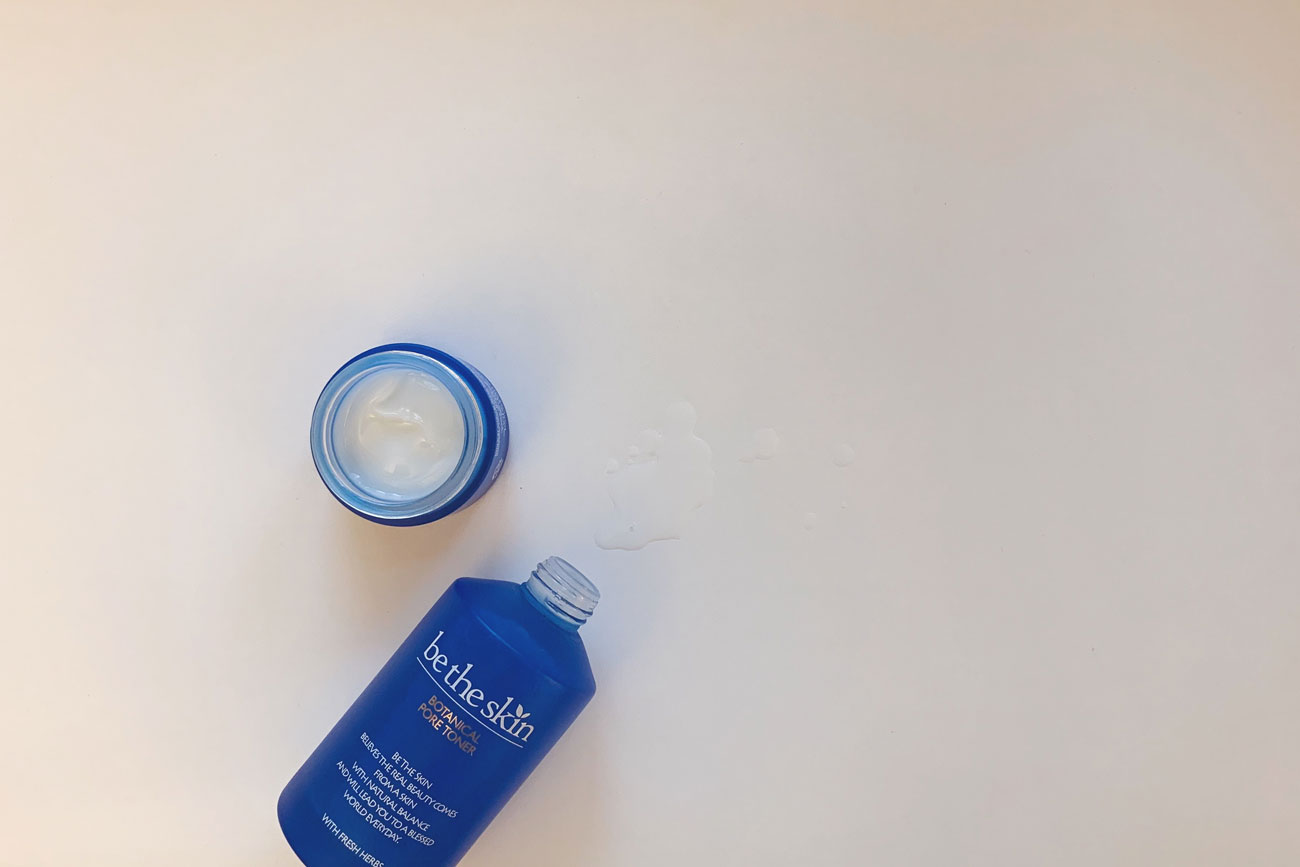 Moisturize!
A moisturizer delivers more hydration to skin and then seals everything in, reducing or slowing down transepidermal water loss. That means that, thanks to the occlusive barrier created by a moisturizer, your skin is better able to hold onto hydration instead of it potentially being pulled from your skin and lost into the environment. This is important because keeping skin sufficiently hydrated is an essential part of keeping skin happy and healthy! Proper hydration also helps manage sebum production — when skin is dehydrated, that can actually trigger more sebum production because skin starts compensating, thinking it needs more oil because it's feeling parched.
A moisturizer helps balance sebum production by locking hydration into skin, and we recommend opting for something lightweight. The Be the Skin Botanical Moisturizing Soothing Cream is in the same line as the Botanical Pore Toner mentioned above, and it's a cooling gel texture that absorbs quickly into skin.
Don't forget to apply sunscreen.
Sun damage is real! And it happens to all of us. The main thing with sunscreen, we think, is to find a sunscreen that works for you, one you'll be happy to apply everyday — and reapply throughout the day. We think the Village 11 Factory Daily Mild Sun Cream is perfect for that; it absorbs quickly into skin and leaves no white cast or residue behind. You won't look like a ghost, and you'll be well-protected from the sun.