Wedding Prep, Bride Edition.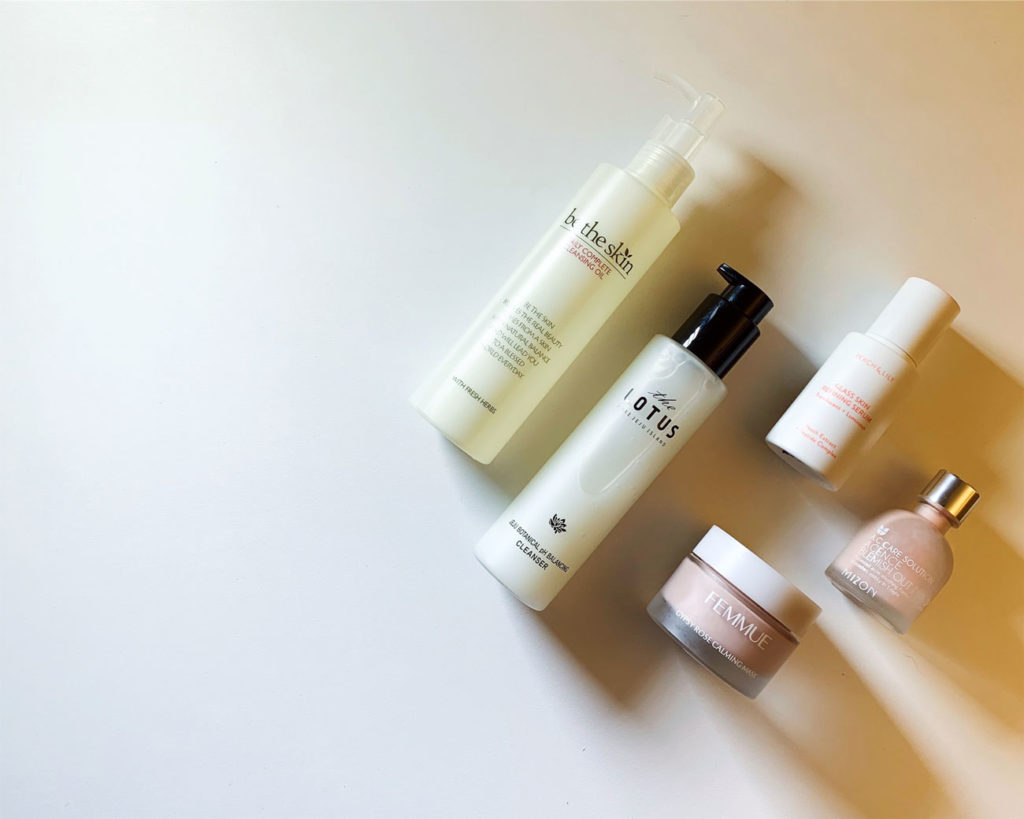 Prepping for a wedding? Here are a few tips on how to care for your skin leading up to your big day.
Cleanse thoroughly but gently.
Here at Pibuu, we're big proponents of the double cleansing technique. It's a way to make sure skin is cleansed thoroughly but gently, which is a key thing to remember — keep your cleansing step gentle! Even if you have oily and/or acne-prone skin!
It can be tempting to strip skin dry because many of us have likely grown up thinking that we haven't cleansed our skin properly if it isn't feeling squeaky clean. However, there are good oils and good bacteria that exist on the surface of skin, and they help make up what is called the natural skin barrier (aka the lipid barrier). Maintaining that natural skin barrier is crucial to overall skin health; the skin barrier helps protect skin, reduce transepidermal water loss, and keep skin balanced. Harsh, intense cleansing can damage this natural skin barrier, which can make skin particularly vulnerable to bad bacteria and dehydration, which can, in turn, trigger breakouts or irritation and sensitivity.
When you're leading up to a big event like a wedding, you might want to keep skin as calm and balanced as you can, and gentle but thorough cleansing is a crucial way to help stay in that state. The double cleansing technique starts with an oil-based cleanser (we like Be the Skin's Daily Complete Cleansing Oil) to dissolve away makeup and other oil-based impurities — because oil attracts oil, an oil-based cleanser is able to go deep into pores and help decongest them, pulling out oil, bacteria, and other gunk that may have gotten trapped.
Follow that with a water-based cleanser (The Pure Lotus' Jeju Botanical pH Balancing Cleanser is great!) to sweep away water-based impurities like sweat, dirt, and grime, as well as any remaining residue from your oil-based cleanser. With these two steps, the double cleanse technique will thoroughly cleanse skin while keeping it hydrated and without disrupting that precious balance!
Properly nourish and hydrate.
Giving skin the support it needs is obviously necessary for it to thrive, and the Peach & Lily Glass Skin Refining Serum makes it super easy to do so. This serum is packed with vitamins, hydrators, and antioxidants to help give skin what it needs to thrive, and the cooling gel-texture serum absorbs quickly into skin, leaving behind dewy, glassy skin.
Decongest clogged pores without drying skin.
When skin feels congested, a clay mask can help clear out clogged pores and reduce the appearance of pores. The problem with most clay masks, though, is that they can be super drying, leaving skin feeling uncomfortably tight and dry. We recommend the Femmue Gypsy Rose Calming Mask because it does not dry out skin; it has a light, fluffy texture that doesn't harden on skin, staying light and fluffy as kaolin clay pulls oil and grime out of pores. Squalane, rose oil, and green tea oil help hydrate and soothe skin, while also helping control sebum production, so skin can be clearer, happier, and healthier.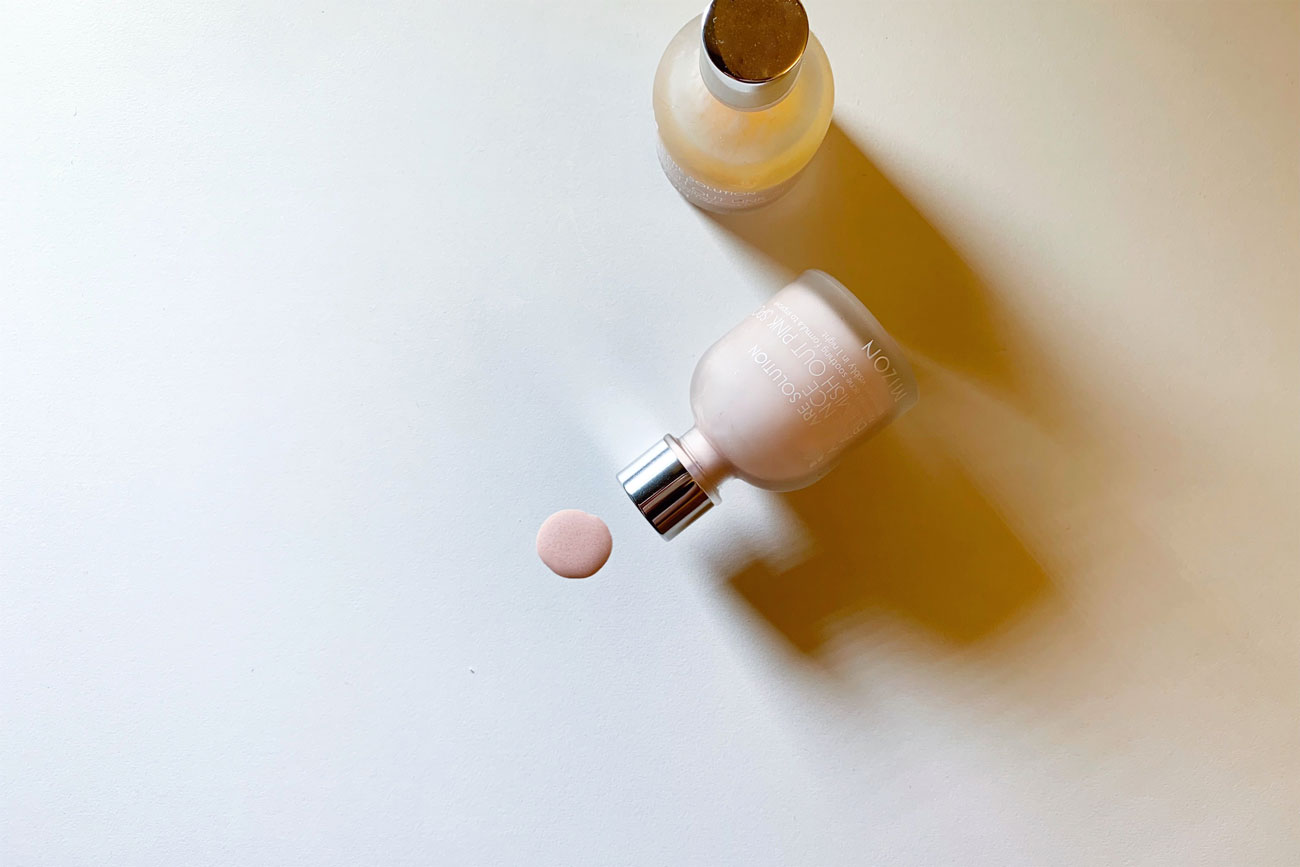 Treat blemishes when they happen.
Breakouts happen! Instead of stressing out over them, treat them with this Acence Blemish Out Pink Spot from Mizon. This concentrated spot solution has two layers — the top yellow layer has AHA and BHA to help slough away residue, and the bottom pink layer, which is actually a calamine-based powder, helps calm spots and reduce redness and irritation. Shake the solution together before applying, and dab it on your blemishes before you go to bed, applying on clean skin, so the spot treatment can work its magic while you sleep!