It's International Women's Day.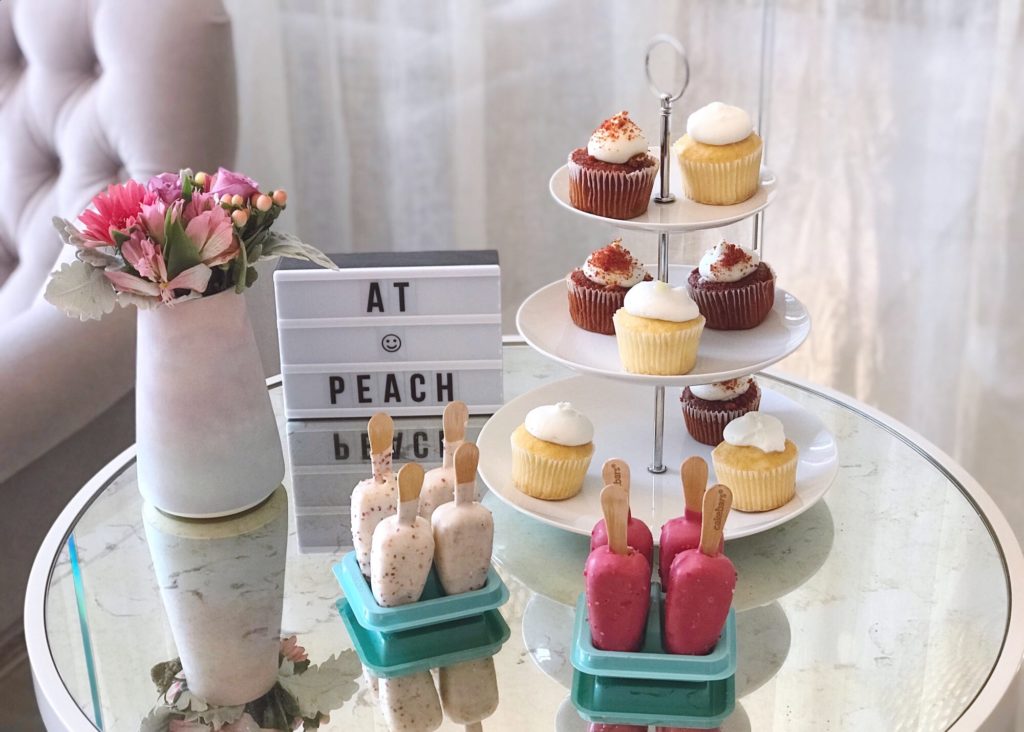 It's International Women's Day today, though, personally, we think every day is basically International Women's Day because women should be celebrated all the time. Because today is the designated day, though, we thought we'd take a break from beauty content and instead dedicate some time and space to share a few women who inspire us — and why.
Claire Marshall
Claire Marshall, also known as Hey Claire, is truly one of the more unique influencers out there. A content creator and Youtuber based in Los Angeles, her videos are cinematic and thoughtful, elegantly produced and engaging, even if they're vlogs of her going about her day in LA, running errands, and taking her cat, Bruce Lee, to the vet. Claire has a knack for making you feel like you're hanging out with a friend, not just a stranger on the internet, and her warmth really comes through in her videos and her social media presence.
Claire inspires us, not only with her beautiful content, but also (and, maybe, more importantly) with her refusal to appear perfect; she's open about sharing her imperfections and her struggles, willing to get personal (within boundaries). At the same time, she's confident about her skills and her achievements without crossing the line into arrogance or ego, and she's not interested in playing the popularity game, wanting to create content that is genuine to who she is and the work she wants to produce.
Kristen Kish
Even before she won Top Chef, Kristen Kish was already on her way to success — so we opine. An alumna of Le Cordon Bleu in Chicago, she worked under Michelin-star winning chef Guy Martin and James Beard Award-winning chef/restaurateur Barbara Lynch in Boston before winning a spot on season ten of Top Chef. She's hosted a travel show, published a cookbook, and traveled extensively since her win, and, in June 2018, she opened her first restaurant, Arlo Grey, at the Line Hotel in Austin.
What makes Kristen stand out to us, though, is her confidence in herself. She's previously said that the best thing Top Chef did for her was give her the awareness that it's okay to be who she is, and we've really seen her shine, taking on new challenges, new endeavors, all the way here to her own restaurant. Her menu is the story of who she is, an openly gay, Asian American chef who was adopted as a baby, grew up loved and happy, and worked hard to get to where she is today — though she doesn't let any of that identify her. She is who she is, complex and layered and human, and her food reflects that same quiet confidence.
Nicole Chung
The editor-in-chief of Catapult magazine and former managing editor of The Toast, Nicole Chung is a writer and editor. Her first book, a memoir titled All You Can Ever Know (Catapult, 2018), tells her story of being born severely premature to immigrant parents who put her up for adoption, growing up in a loving family in a white town in Oregon, and, eventually, looking for her birth family when she was pregnant with her first child.
Nicole's writing is full of heart, and it's smart and fierce and alive. She writes candidly, uninterested in telling a story that panders to what people might want to hear from an adoptee, and she also writes with such kindness and generosity. Not only is she a spectacular writer, she is also an incredible editor who gives back to the literary community, encouraging other writers and creating spaces for thoughtful writing that may not quite fit into the mainstream.
Emma Watson
Yes, Emma Watson became a household name thanks to her role of Hermione Granger in the Harry Potter films, but, since graduating from Hogwarts, she has gone on to get her BA at Brown University, become a Goodwill Ambassador for the UN, and found a global, feminist book club that reads predominantly from diverse, women writers.
We love that Emma's using her massive, global platform to stand up for the issues she's passionate about. Not only does she stand up for women's rights, she is also environmentally conscious, particularly about fashion, to the point that she has a separate Instagram account, The Press Tour, that details all the outfits she wears on press tours, down to sourcing information, material, and makeup products. That kind of transparency and extra effort, we think, are pretty commendable.
—
Let us know! Who are the women who inspire you?