Glass Skin Is Not a Trend.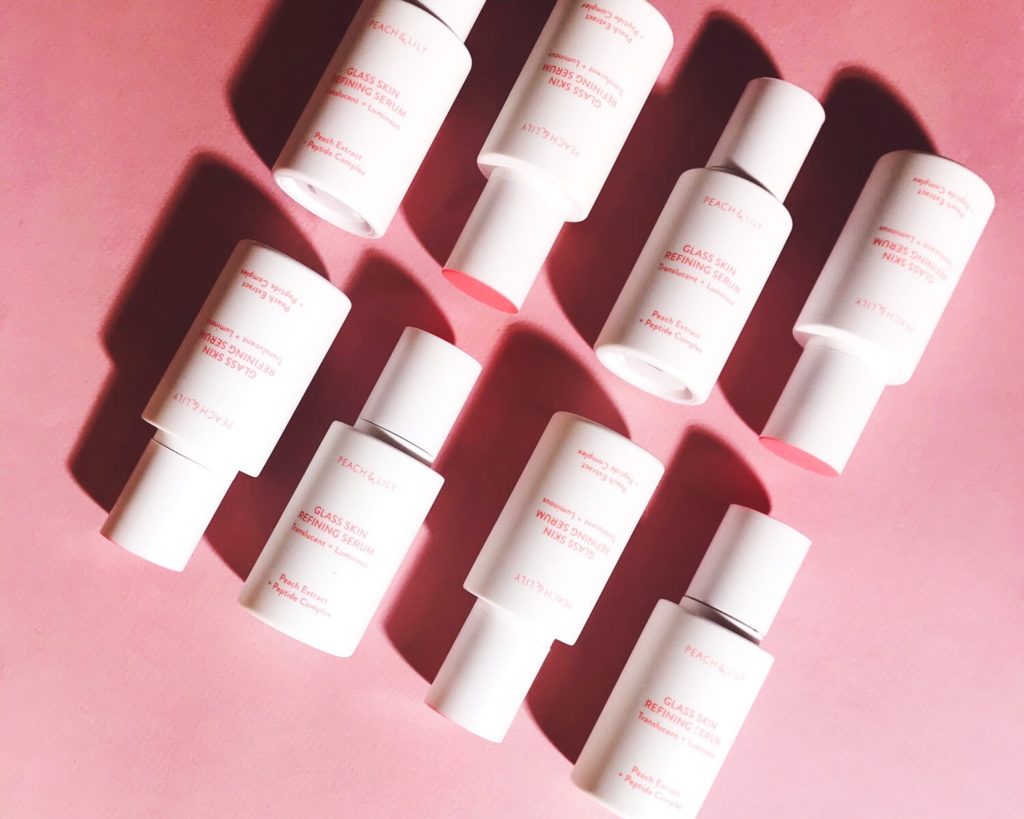 Glass skin had already been a talking point in the Korean beauty sphere when it went viral in the West after an LA-based makeup artist, Ellie Choi, shared a photo of her skin and routine on Instagram. (She has since put her account on private.) Her skin was clear and looked totally poreless, even-toned with no redness or breakouts or oiliness, and it looked smooth, hydrated, and translucent — like glass.
Since then, we've seen articles and tutorials galore as beauty editors, makeup artists, and influencers hopped on the trend, walking us through makeup techniques to get that "glass skin look." Now, about a year-and-a-half in, we're starting to see fatigue around the trend, a kind of attitude that "glass skin," as a Korean skin trend, is on its way out.
That made us wonder, "Is glass skin really just a trend, though?"
The more we thought about it, the more we kind of came to the conclusion that the glass skin makeup look was very much a trend, and that could be on its way out. However, there is a distinction between the glass skin look and glass skin itself, which is about skin itself. While people have touched on skincare to achieve glass skin, much of the conversation about "glass skin," as an amorphous topic, has really been about the glass skin look.
When it comes to skin, glass skin, we would argue, is fairly foundational to the Korean approach to skincare — and beauty, in general. When it comes to beauty, Koreans start with clear, healthy skin, and different buzzwords have trended over the years to describe that clear, dewy Korean skin, from chok-chok to taeng-taeng to honey skin. At their core, though, all these words, including "glass skin," point to the same thing: healthy, hydrated skin.
If glass skin sounds intimidating and impossible, stop! Let us help! Getting happy, healthy, hydrated skin doesn't have to be just a pipe dream. Yes, it will take patience and some trial and error as you listen to your skin and learn what it needs to thrive, but it's not impossible — and it doesn't have to be intimidating. Start with the basics and build your way up.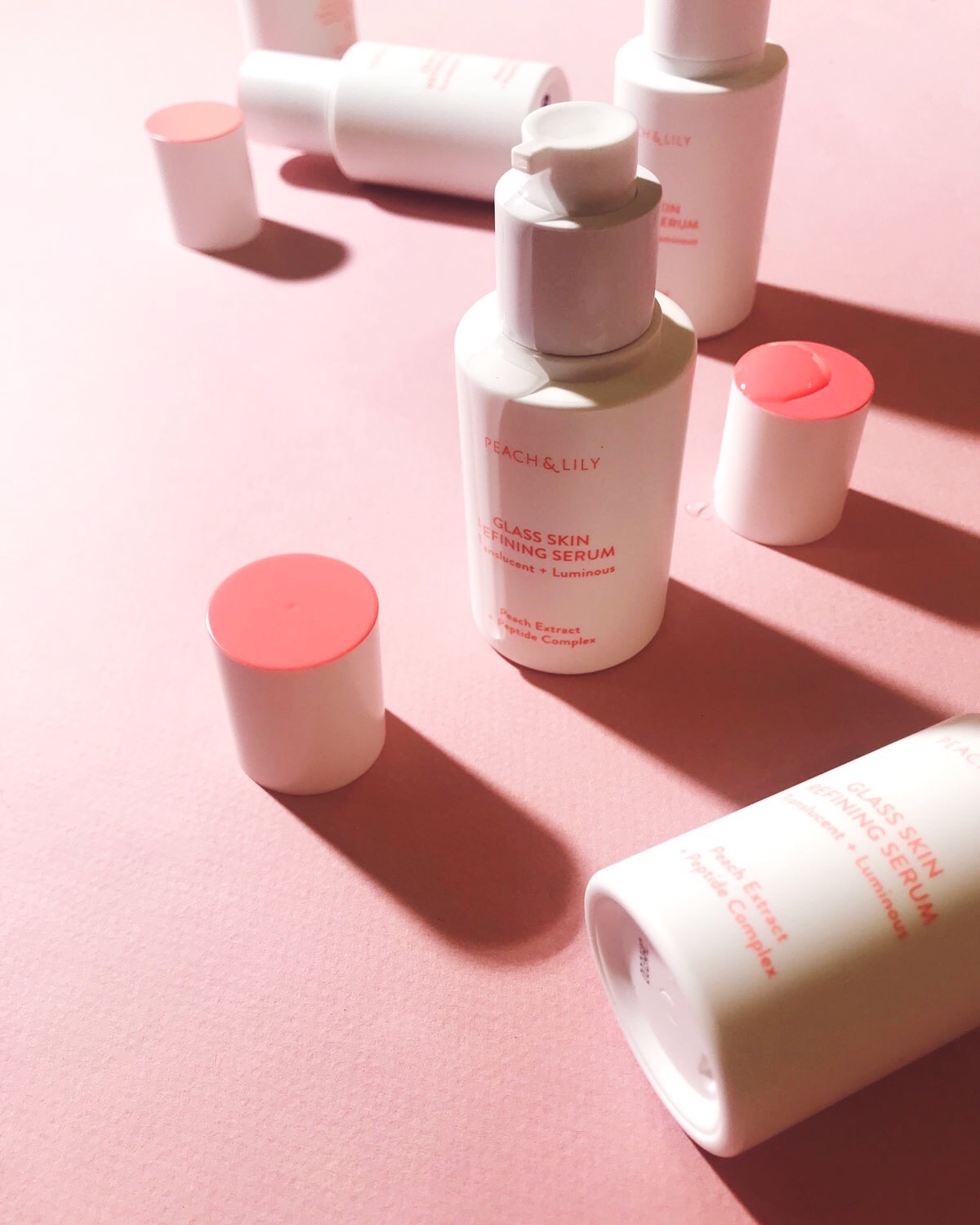 1. Get enough sleep. It's called beauty sleep for a reason.
Your body heals and regenerates as you sleep, and it's crucial that you get enough sleep, not only for your skin but also for your body (and brain) as a whole. There's no set number of hours that we'd decidedly prescribe as "enough" because that does differ from person to person, though we think it'd be fair to say that 2-3 hours of sleep a night are not sufficient. Listen to your body, though, and make sure you give it what it needs to be able to function at optimum levels.
2. Hydrate.
Truth? The water you drink isn't likely to make its way to your skin, not in the intense way you might wish or imagine. When you drink water, that water generally moves through your body, your vital organs taking what they need to function and expelling waste and toxins that you then expel as waste.
However! That doesn't mean your skin won't benefit from your body being sufficiently hydrated. Your skin won't be the direct, principal beneficiary of all the water you drink, but that doesn't mean your skin won't see any benefits because don't forget — your skin is your body's largest organ. As such, it also requires water to thrive.
3. Be consistent and intentional about your routine.
The most important element of a skincare routine isn't how many steps you have — it's about being consistent. That doesn't mean that you need to feel guilty on those lazy days when the best you can do is remove your makeup, cleanse, and swipe a Lazy Day Moisture Pad over your face and call it a night. Making sure to do even those basis is part of being consistent.
(At the same time, that also doesn't mean you need to feel guilty on those nights you just fall asleep with your makeup on. It happens to all of us. We're all only human, after all.)
Try to commit to a routine, though, and try to be consistent. If a 10-step routine is too much for you, find a 5-step routine that works, that you'll be able to do every day. Find the products that work for you and address your skin concerns; listen to what your skin needs.
4. Wear sunscreen.
We really, truly cannot stress this enough. The UV rays emitted from the sun can do a fair amount of harm to skin, so help prevent that damage by applying sunscreen as the last step of your routine in the morning and re-applying during the day, even if you spend most of your day indoors. If sun can get in, those harmful UV rays can, too.