Multi-Masking Isn't Just For the 'Gram.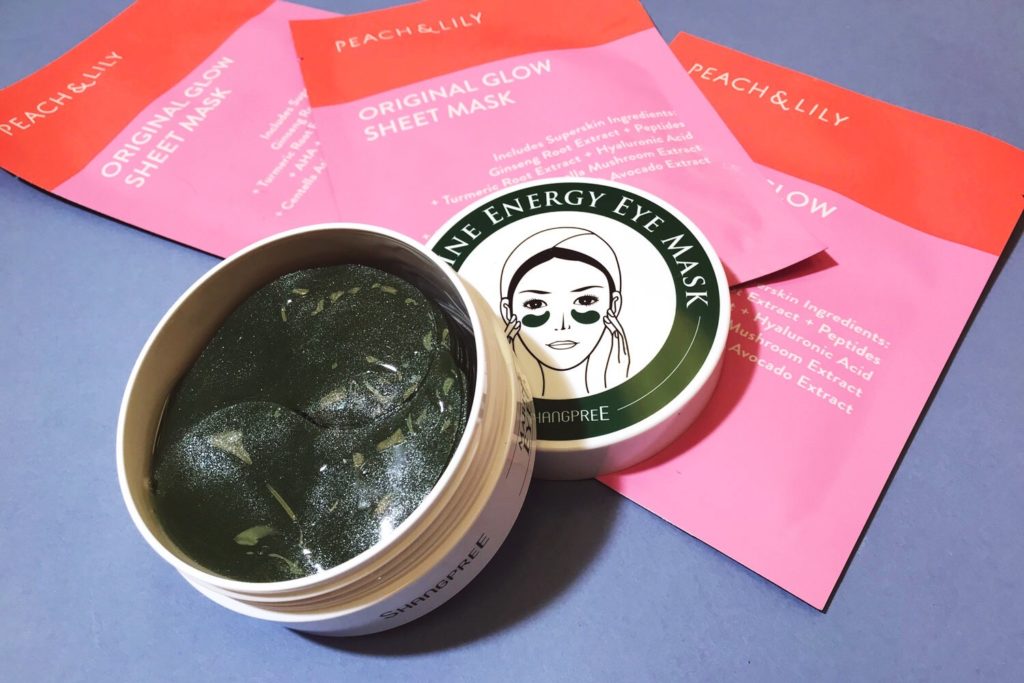 Let us debunk a few myths.
Myth One: if I have a certain skin type, like dry skin, that means all the skin on my face is dry.
Myth Two: multi-masking is only for people with combination skin.
Myth Three: multi-masking is just a marketing gimmick to get me to buy more products.
Your skin type is your general skin type — like, if you have dry skin, your skin, as a whole, tends to be more dry all over your face. Combination skin means you have completely different skin types on your face — for instance, your T-zone might be oily but your cheeks might be dry. When you read that, you might think, Doesn't that mean Myth Two isn't actually a myth?
However! Even if you don't have combination skin, the thing is that not all the skin on your face is going to be the same or have the same concerns. For example, your skin type might be dry because your skin in general is dry, but you might have drier, flaky patches around your lips, more oil production (and, maybe, breakouts) on your T-zone, and blackheads on your nose. You might have some scarring and dark spots on your cheeks and fine lines around your eyes. You can treat these issues generally with one mask, but, sometimes, you might want to target these individual trouble areas by giving them some special attention.
Enter multi-masking.
Think about serums and ampoules. Serums and ampoules are the step in your skincare routine where you can really target your unique, individual skin concerns. While you can apply them to your whole face, you might prefer to use an ampoule to target a specific concern on a specific area of your face.
For example, take hyperpigmentation! Maybe you have a smattering of hyperpigmentation on the tops of your cheeks, and you want to focus on fading those pesky spots. You might apply a vitamin C ampoule just to that area.
Multi-masking is simply an extension of that same principle, just applied to your whole face at once, so think about what your skin needs.
The most obvious way to multi-mask is to look for ingredients in leave-on masks that address your concerns, applying them to the areas on your face they're needed. For dry patches, look for masks with hyaluronic acid, centella asiatica extract, or chia seed extract. For oily areas, like your T-zone, look for kaolin clay, charcoal, or propolis extract. For hyperpigmentation, look for vitamin C, niacinamide, or licorice extract. For visible signs of aging, look for peptides, ginseng, or blue agave extract.
If you have some really specific concerns, here are a few creative ideas to multi-mask!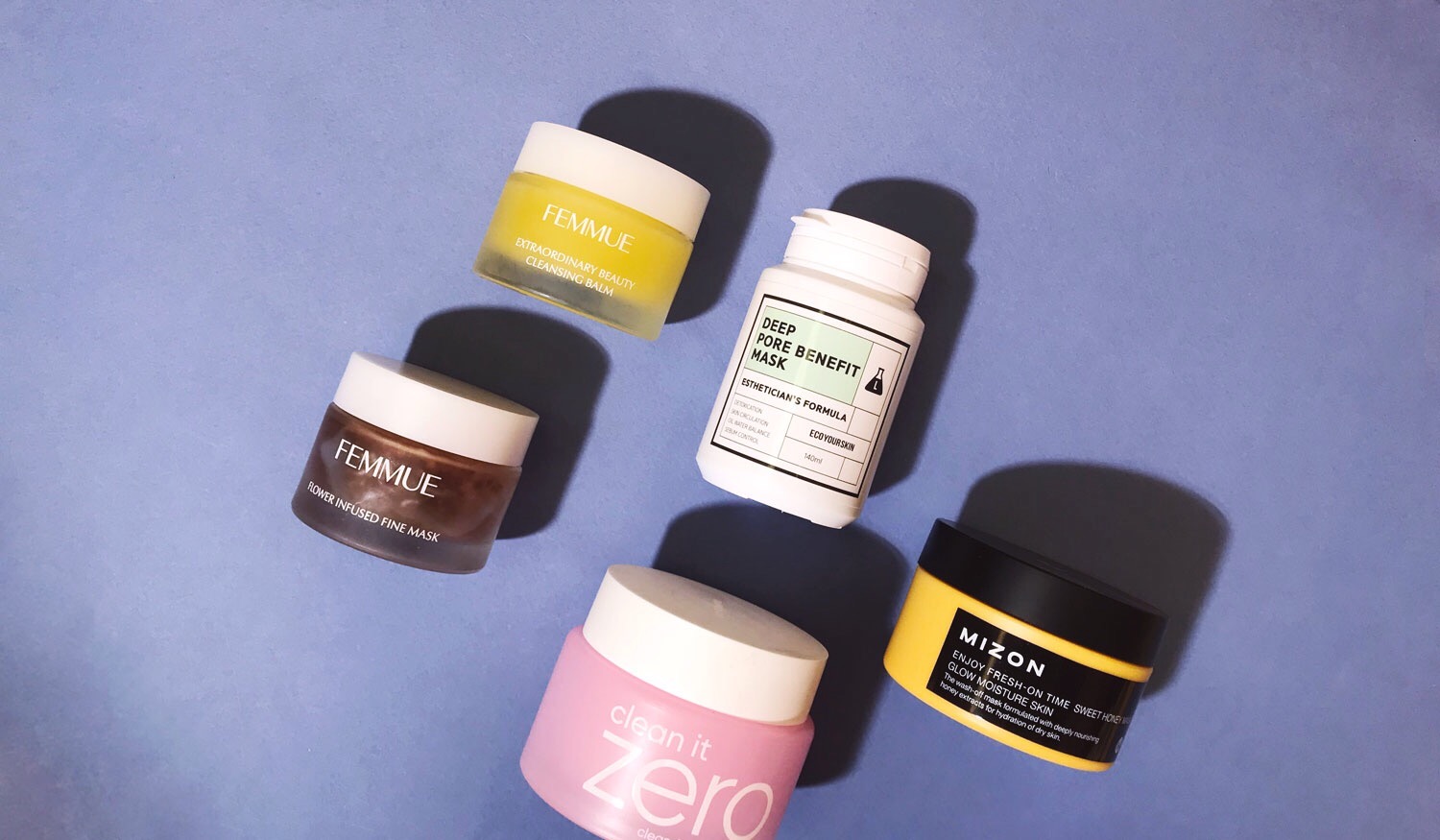 Struggle with really dry patches under your eyes?
If you have really dry skin under your eyes, try using eye gel patches then layering a sheet mask on top! The sheet mask will help keep the gel patches hydrated, so they can really work to sink hydration and moisture into your delicate under-eye area. The sheet mask will also, of course, hydrate your face — pick one that targets your overall skin concerns!
(We really like the Shangpree Marine Energy Eye Mask. We like layering the Peach & Lily Original Glow sheet mask over it so our whole face can glow.)
Have pesky fine lines and want a burst of hydration but need to leave for work in 15 minutes?
Use the Shangpree eye gel patches under and around your eyes … and also apply gel patches to your laugh lines around your mouth! Apply a hydrating wash-off mask (like Femmue's Flower Infused Fine Mask) to the rest of your face, and let that sit for 10 minutes. Wipe off the mask with cleansing tissues (like Ariul's Stress Relieving Purefull Cleansing Tissues), remove the gel patches, and spritz your face liberally with a hydrating face mist and seal things in with your favorite moisturizer. Follow that up with your favorite SPF, and get out that door on time!
Need intense hydration but don't have multiple masks just lying around?
We get that! If you have dry patches that need an intense blast of hydration, we recommend using your cleansing balm as a mask. A solid cleansing balm like Femmue's Extraordinary Beauty Cleansing Balm and Banila Co's Clean it Zero Cleansing Balm can double as a super hydrating mask when your skin's feeling particularly parched — they're formulated with beneficial oils that not only hydrate your skin but also form as a barrier as they rest on your skin, so all those beneficial ingredients have a chance to sink in deep.
Plus, the balm will then fully cleanse off your other masks when you rinse everything off with lukewarm water!
—
The thing about multi-masking is to have fun with all the masks out there and really target your skin needs. What are some fun combinations you've thought of for your skin? Share them with us below! We'd love to know — and steal some secrets from you!