All the Products Mentioned During Our First Beauty Master Class with Renée from Gothamista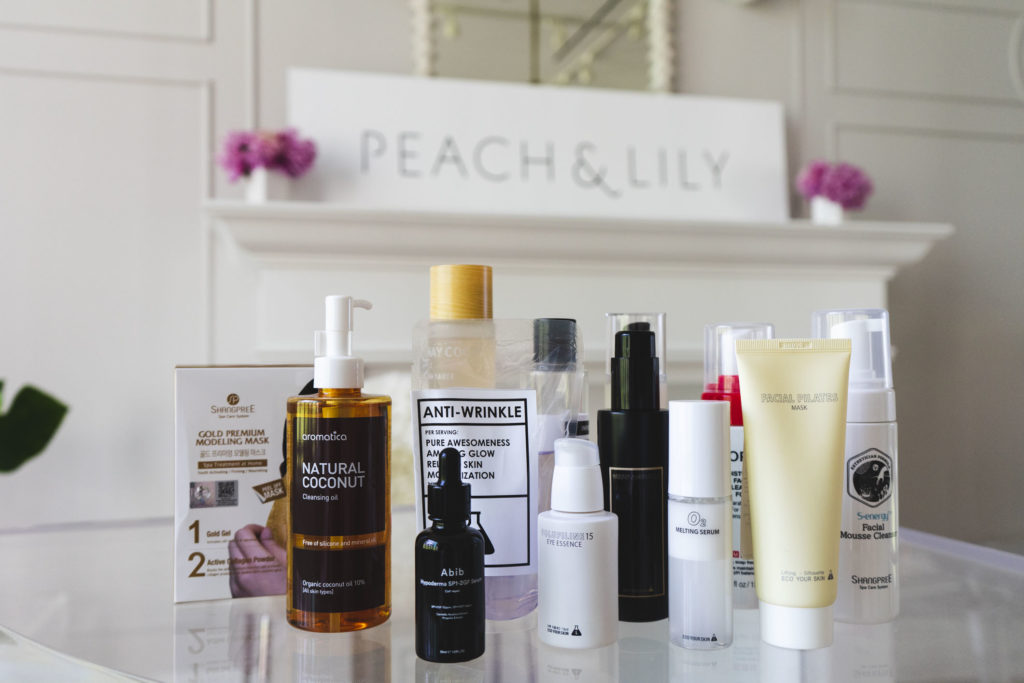 Thank you to everyone who tuned in on our Beauty Master Class with the very knowledgeable and eloquent Renée of Gothamista. This first Master Class was so special to us because not only were we able to welcome our loyal fans into our brand new loft for the first time, we were able to kick off what we envision will be a successful recurring series. We want to bring our products to life through these Master Classes and give you guys an informative look at how to use them properly and effectively.
This first Master Class was all about 탱탱한 피부. That is, "taeng taeng" skin. We're talking plumped up, juicy, bouncy skin that give the face an overall glow of youthfulness and health. Students came in eager and curious. In a sort of ritualistic way, we removed our makeup together, sheet masked together and attentively learned about the wonders of a skincare routine that proves results together. It was amazing to see everyone just wipe off their makeup enthusiastically without the embarrassment or hesitation one would normally associate public masking with.
Alicia and Renée hand-selected ten products to achieve the perfect "taeng taeng" skin and so many of you guys who couldn't make the class requested a round-up of all the products mentioned during the Master Class. What initially was supposed to be a list of about ten products, Alicia and Renée just went on and on about all the incredible products we have here at Peach & Lily to achieve taeng taeng skin for all skin types. Without further ado…
To see what Alicia and Renée have to say about these products and how they use them, watch the full video coverage of the event below.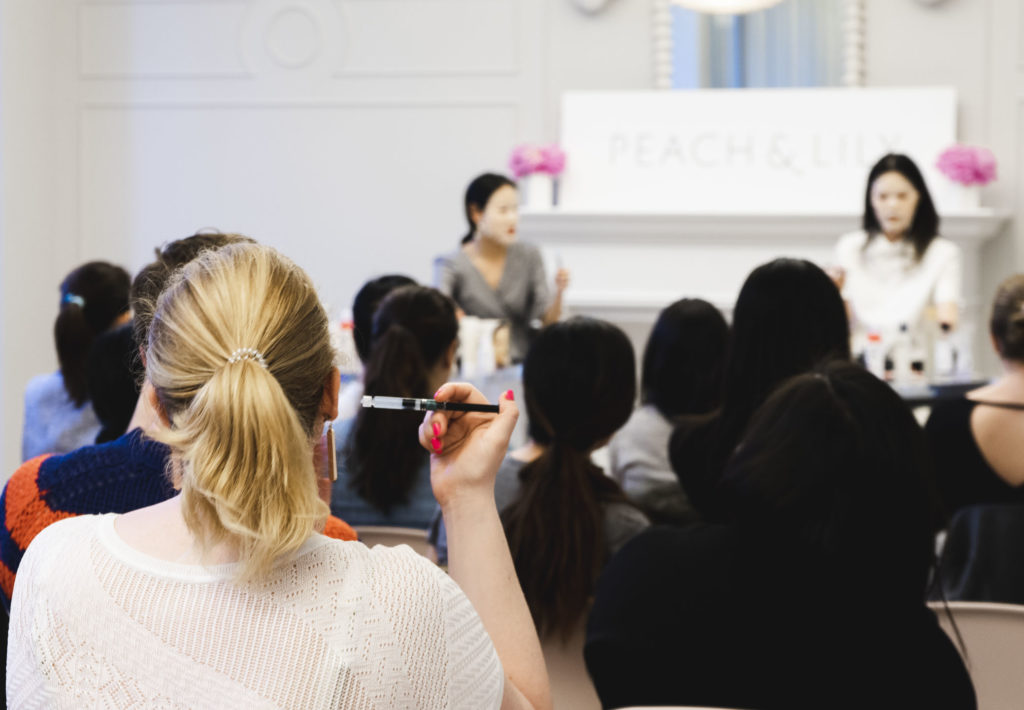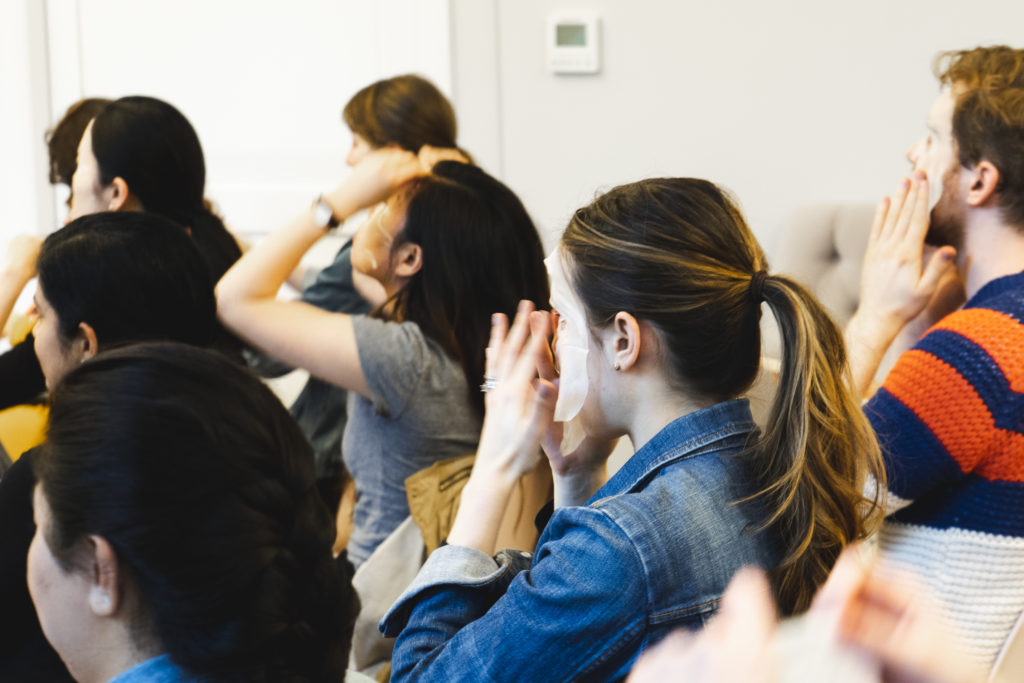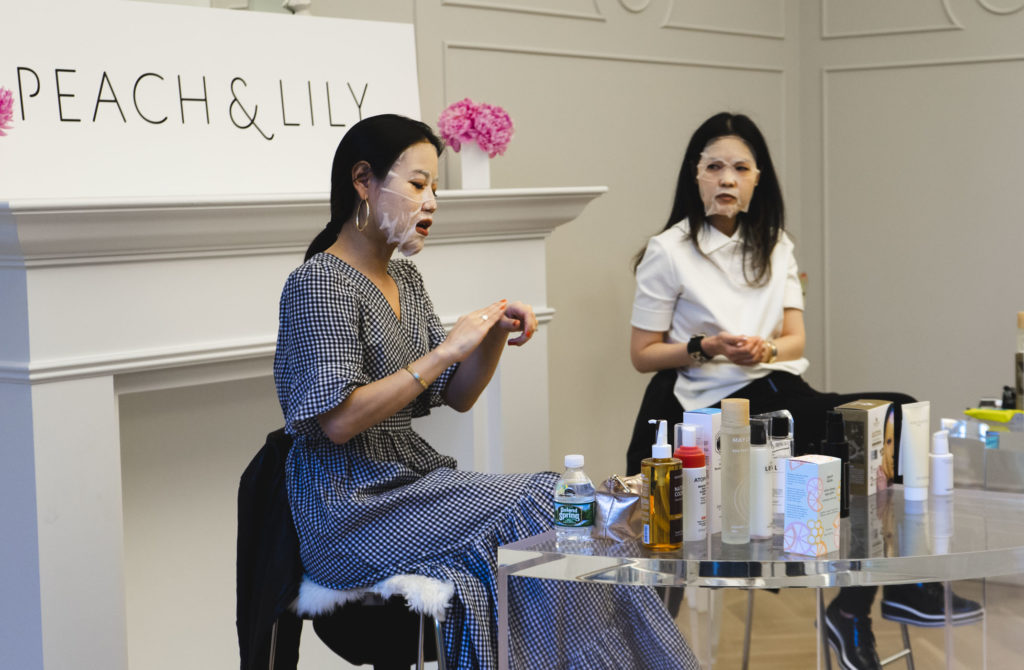 Thanks for tuning in! Until next time, stay glowing.