See why this essence can actually sink into skin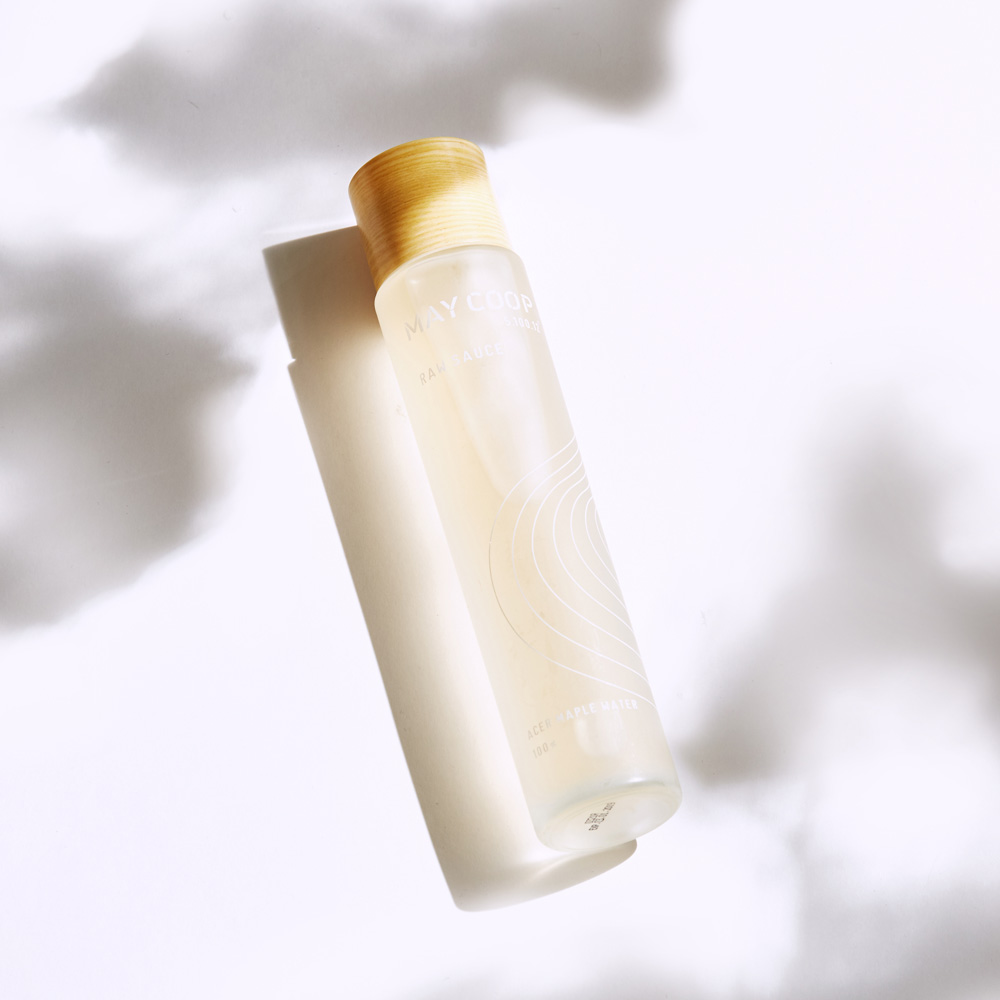 There are products that receive rave reviews from everyone who's tried them, approved by the experts, and have that x-factor: once you try it, it becomes an instant staple. These products have risen to the top among a highly curated selection of popular products and received the Best of Korean Beauty Award by Peach & Lily. We share here why this product is so singularly outstanding.
Don't forget to also check out Celeste Wilson on our Influencer Spotlight of the Day!
Keeping skin well hydrated is foundational to healthy, radiant skin. Dehydrated skin is often at the root of many of our skincare woes – breakouts, redness, premature aging and even hyperpigmentation.
So, one of the big questions in skincare research has always been how-to-keep-skin-hydrated. Drinking water is amazing for overall health, but doesn't necessarily hydrate skin directly. What helps are topical humectants – ingredients that bind moisture to skin. However, a lot of the humectants out there are larger than our pores so the moisture is bound to the surface of the skin and the humectants have a hard time reaching the deeper layers of the skin. That's why sometimes there's that feeling of seeing your outer skin glowing, but somehow your inner skin still feels tight and dehydrated.
The May Coop Raw Sauce is especially loved because it quenches that deep inner skin thirst (insert high-fives and kudos here to May Coop). The base of the formula is maple tree sap, known to have molecules that are much smaller than our pores. This means, the main base which helps deliver the formula into our skin pretty much just sinks right into skin.
The formula has hyaluronic acid, chestnut, olive, black currant, grape, rice, soybean extracts to name some of the superfood ingredients included in the maple tree sap base. Think of this as hydrating, soothing, nourishing ingredients being express-delivered to every corner and layer of skin. This base is what makes this such a superstar product resulting in reviews that seem to make this product almost unbelievable. The reviews don't just rave about hydration boosts, but span excitement about pores looking tighter to dark spots disappearing to sagging skin getting a lift. That's what happens when ingredients can be more effectively delivered to the parts of skin that can make them go to work for you.
If you haven't gotten on the Raw Sauce bandwagon yet – the travel size (which lasts a long time) might be the place to start. But we told you first, you may never look back again.