Beauty Breakdown: Serums for Every Complexion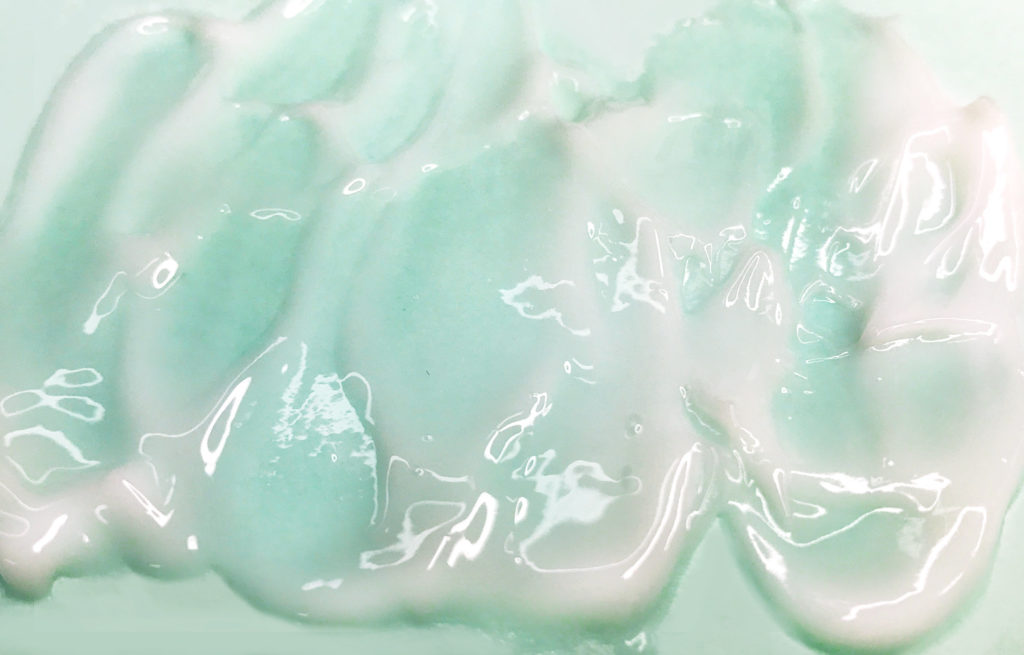 In this series, we help you find the best product for your skin type or concern.
Serums are often considered the MVP of a skincare routine. They're often a "thin, liquid-based formulation that has a smooth, non-oily finish," says San Diego dermatologist Melanie Palm.  These thinner viscosity formulas tend to be "more concentrated in its active ingredients and is capable of absorbing more effectively than lotions and creams," says N.Y.C. dermatologist Rachel Nazarian. If you have a particular skincare concern like dark spots or wrinkles, a serum may be the turbo boost you need.  Typically made up of smaller molecules, serums tend to absorb deeper into the skin.  "The absorption is so heightened, you can really deliver a big punch with a very small amount," says Nazarian.
Most skin types can benefit from a serum depending on the active ingredients used in the formulation," says Palm.  Since they come in such variety, look for formulas that target your skin concern.   "Serums just describe the feel and texture of the formulation, what is inside it is truly what counts when pairing it with the appropriate skin type or skin concern," says Palm.
Think of serums as a best supporting actor and not a solo act. While very oily complexions might be able to get away with using just a serum, most dry-normal complexions will need to layer moisturizer on top. Plus, applying actives under your moisturizer helps seals them in," says dermatologist Ranella Hirsch. So, after cleansing, apply just a couple of drops of serum (less is more here) on a slightly damp face and then follow with your thicker formulations like lotion or cream. Here, some of our favorite picks which target common concerns:
Dryness
During very cold winters, you'd layer thermals under your clothes and top it with a sweater, scarf, and then your parka, right? Applying only a moisturizer is akin to wearing just a parka in the dead of winter. Instead, create a layering strategy. You want to cleanse with a moisturizing wash and follow with toners and essence that also contain hydrators like hyaluronic acid, glycerin or shea.
This hydrating serum from Aromatica contains argan oil to provide moisture that doesn't feel greasy. Other benefits? Argan oil also promotes elasticity so skin can retain it's bounce. In addition, tamarind polysaccharides promote firmness, jojoba oil provides lightweight hydration, and meadow foam seed oil softens, brightens, and protects thanks to vitamin E. Pat 1-2 drops of the serum onto your complexion before applying your moisturizer.
Acne Prone
If you have oily or acne prone skin, you may run away from hydration but a cycle of harsh cleansers and spot treatments can actually leave skin dehydrated. And while it may seem counterintuitive, drying out acne prone skin will actually cause it to produce more oil.
Balance your complexion with a lightweight fluid like Be the Skin Botanical Pore Serum. A blend of mineral rich Alaskan glacial water is combined with antiseptic herbs like ginger, sage and thyme to reduce the appearance of pores and combat excess oil.
Anti-aging
Mature skin can face a few issues. As skin ages, it tends to lose its ability to hold onto moisture well. Sun damage accumulated over the decades can cause uneven tone, lines, wrinkles and sagging. Before you play mixologist to address all those concerns, try to find a serum that contains several heavy-hitting ingredients. If you try to blend at home by yourself, you run the potential risk of using ingredients that might not work well together.
Our founder loves the concentrated silky elixir from Shangpree. It's chock full of antioxidants to protect against sun damage, a Violet herb complex to encourage cell turnover and hyaluronic acid to boost moisture.
Brightening
Dark spots can be notoriously hard to get rid of so serums are really essential to deliver a targeted dose of brightening ingredients. Look for hydroquinone free options, ingredients like licorice root, niacinamide and kojic acid can help fade spots.
We like Dr. Dream's smooth serum which contains rose stem cells to soothe and brighten. It also provides a potent dose of antioxidants to prevent further sun damage and darkening of spots. Niacinmide helps fight against inflammation and dullness. Aloe and ceramides strengthen the skin barrier so it can function at its optimum levels.
Sensitive
Fickle complexions should pile on actives carefully. To quell irritation, look for gentle formulas that are devoid of potential irritants like Vitamin C, retinol or glycolic acid.
Our favorite pick for soothing compromised skin is The Lotus Lotus Leaf & Aloe Calming Serum. A high concentration of aloe and lotus leaf extract makes this infusion super calming. Lotus leaves have natural antibiotic properties to help combat problem skin. Stick this serum in the fridge for extra cooling.