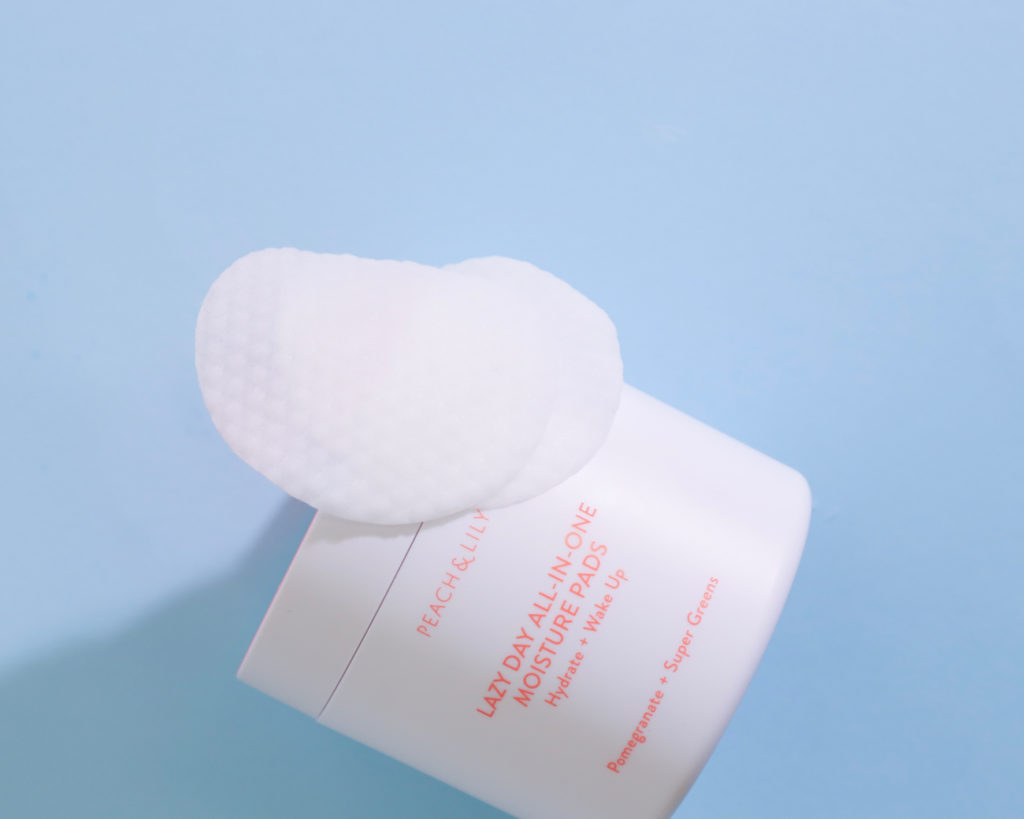 We're in the last few weeks of summer, and maybe that feels like the last few weeks of lazy days before autumn sets in. Autumn is an exciting season when we come back from vacation, go back to school, and embark on new beginnings, which can inspire a return to more diligent, full routines.
We thought we'd celebrate these last few weeks of summer with three lazy day routines — of course, not that you can't do a lazy day routine during autumn. We know lazy days strike any time of year, but you know what we mean.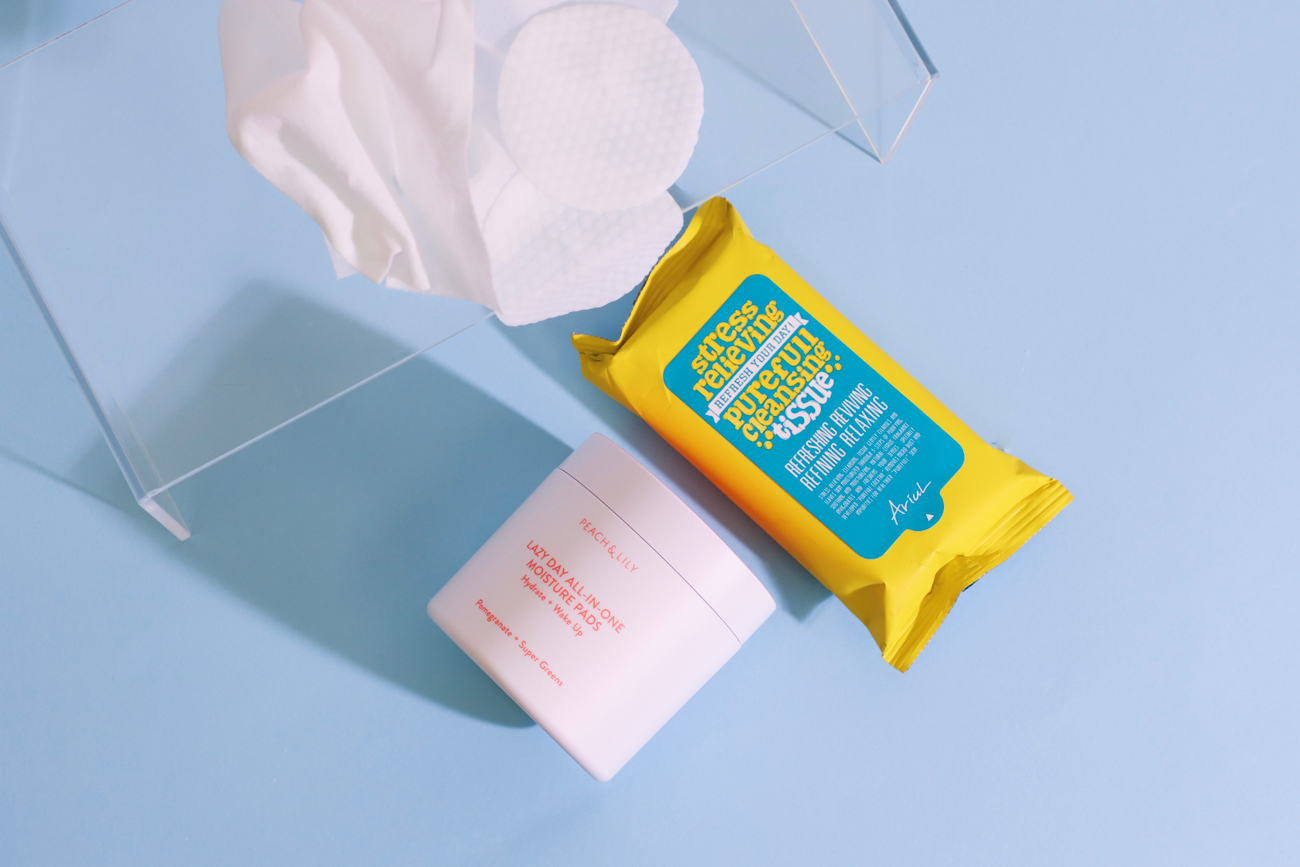 The Ultimate Lazy Day Routine — It Doesn't Even Include a Sink
This routine doesn't even include a sink. Use one of the Ariul Stress Relieving Purefull Cleansing Tissues to remove your makeup, sweat, and other impurities — maybe use two if need be, so your skin is clean. Follow with the Peach & Lily Lazy Day All-in-One Moisture Pads; these soft cotton-blend pads are your toner-serum-moisturizer in one, packed full of beautiful plant-based extracts and hydrators. It's like swiping a green juice on your face.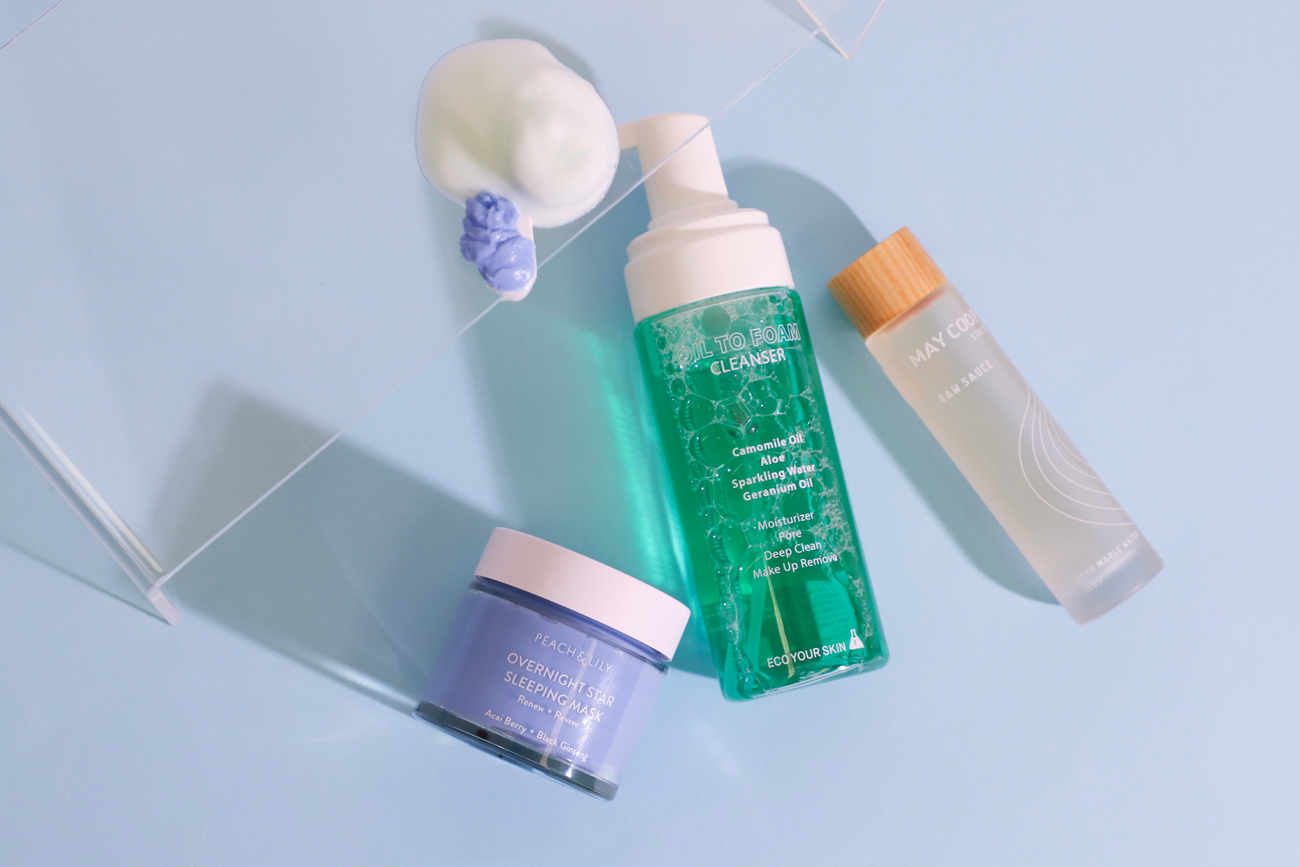 The Kinda-Lazy-But-Want-A-Little-Extra Routine
Give your skin a thorough but gentle cleanse with the Eco Your Skin Oil-to-Foam Cleanser — this two-in-one, sulfate-free cleanser is your oil-based and water-based cleanser in one, and the soft foam effectively removes your makeup, sweat, and other impurities without stripping your skin dry and disrupting your natural skin barrier in the process.
Follow with the May Coop Raw Sauce, a toner and essence in one, to rebalance your pH level and hydrate skin deeply. As your third (and last) step, seal everything in with a thin layer of the Peach & Lily Overnight Star Sleeping Mask. This decadent overnight mask has a unique texture — a bouncy jelly balm meets a whipped gel-cream — and it will help nourish and hydrate skin as you sleep, so you wake up glowing.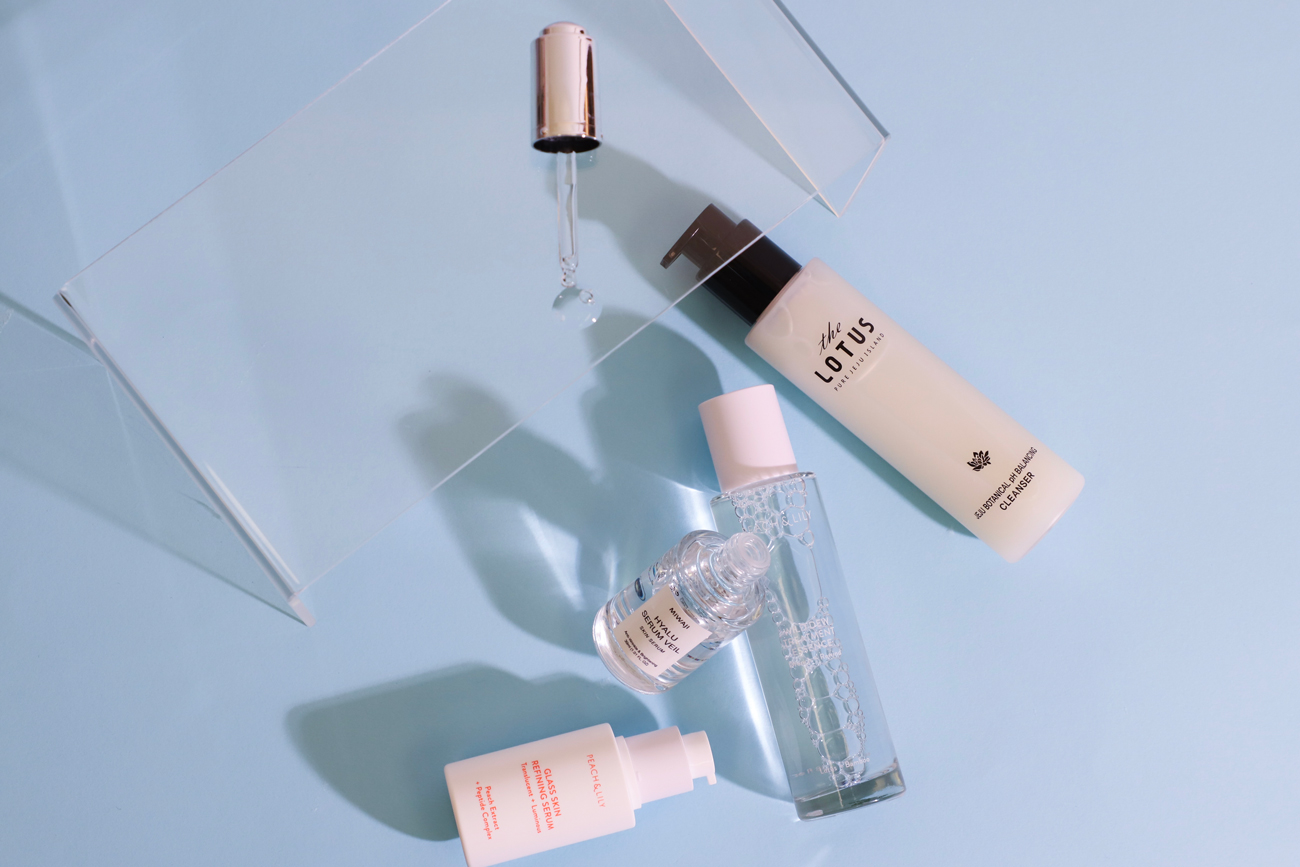 The Lazy-But-Want-It-All Routine
Is this possible? Dare we say?!
The Pure Lotus Jeju Botanical pH Balancing Cleanser is sulfate-free and has a pH of 6.5, making it super gentle and suitable for sensitive skin. We like using this as a 2-in-1 cleanser by using it twice — massage it onto dry skin as your first step, and rinse off with lukewarm water. Use it a second time on damp skin, this time adding water to create a foam cleanser.
Follow with the Peach & Lily Wild Dew Treatment Essence to hydrate skin and also balance skin's pH level (Wild Dew has a pH of 5.5), and massage one or two layers of the Peach & Lily Glass Skin Refining Serum. Finish off your PM routine by layering on 4-5 layers of the Miwaji Hyalu Serum Veil as a DIY overnight mask — the Hyalu Serum Veil has a more viscous texture than other serums, so it will start to feel a little sticky with 4-5 layers. However, the unique formula seals everything in, delivering hydration even to the deeper layers of skin, so, when you wash your face in the morning, your skin will feel so soft and hydrated.
—
What are your lazy day routines? Let us know in the comments below!