Do You Really Need a Moisturizer in the Summer?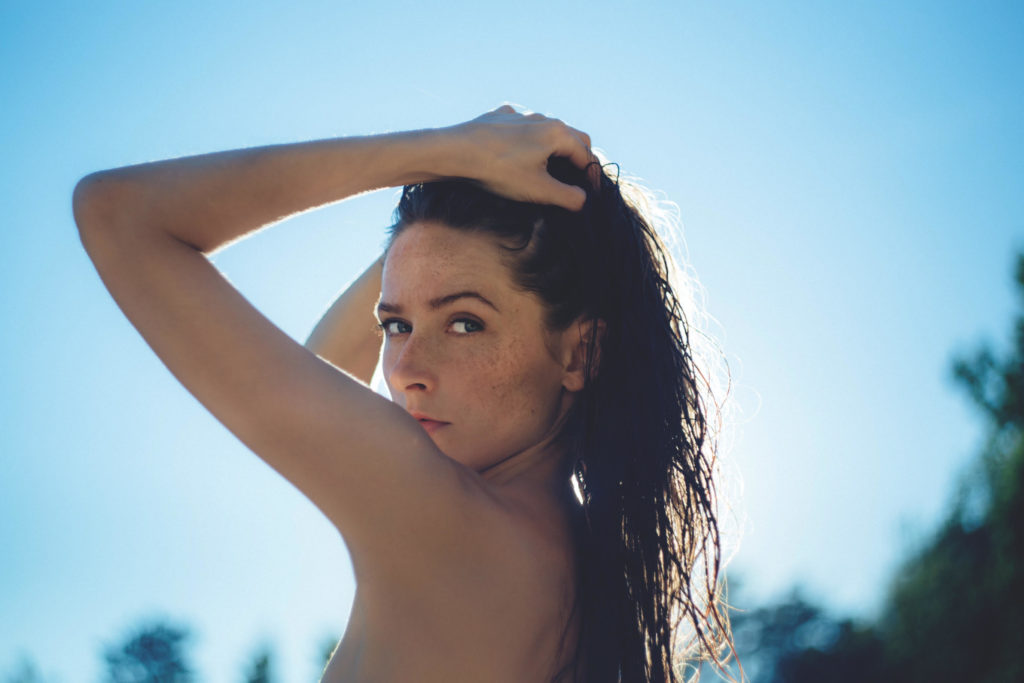 As the weather heats up, the idea of putting on moisturizer might make you cringe but adding even a bit of lightweight hydration is critical to keeping your complexion balanced. "Skipping moisturizer will break down healthy skin barrier over time, which makes your skin more prone to inflammation, irritation, flaking, and sensitivity," says Los Angeles dermatologist Annie Chiu.   While applying moisturizer might seem as basic as a cappuccino shot on Instagram, it's one of the most crucial steps in your skincare regimen.  Be it any skin type, moisturizer helps lock in hydration along with and the benefits of other products like essence, serums or ampoules used prior. If you have oily skin and think you can go bare faced, think again. "Even though oil glands are more active in warmer weather, we tend to engage in more outdoor activities that break down the skin barrier—like swimming," says Chiu.  "If you skip moisturizer, the oil glands will actually become hyperactive and overproduce oil." The key is to find the right moisturizer for your skin type and changing it up, as needed, with the seasons.
Dry Skin: Look for a rich cream like the Shangpree S-Energy Resilience Cream  to help boost moisture. This formula contains avocado oil, which is high in Vitamin E to protect the skin and keep it bright and healthy, hydrating shea butter, soothing lavender, and calming aloe Vera.
Normal Skin:
If you tend to have a balanced complexion but just veer on the shinier side in the warmer months, try Saturday Skin Balancing Act Skin Smoothing Lotion. This featherwight pick packs magnolia vine which helps equalize water and oil levels in the skin. Additionally, it contains peptides to help provide skin firming benefits.
RELATED: HOW TO PREVENT ACNE: CLEANSING AND HYDRATING BLEMISH-PRONE SKIN
Combination
This fickle skin type needs a moisturizer that can help normalize it, providing moisture in dry zones like the cheeks and balancing oil in areas like the t-zone. Look for a lightweight gel that can be layered like Peach Slices Citrus Honey Aqua Gel. This quick absorbing gel includes ceramides and glycerin to help hydrate skin without leaving it sticky.
Oily
Opt for a lightweight gel like lotion like the Aromatica Sea Daffodil Aqua Gel Cream. Aloe vera is the first ingredient making this a soothing and lightweight option. It also contains astringent bergamot oil, lemon oil, and orange peel oil, to leave the skin bright and balanced without looking greasy. Hyaluronic acid will keep the skin soft all day without leaving a film.
All that said, no matter what your skin type is, never forget to apply a sunscreen 365 days a year- rain or shine.