Review: Lagom Gel-to-Water Cleanser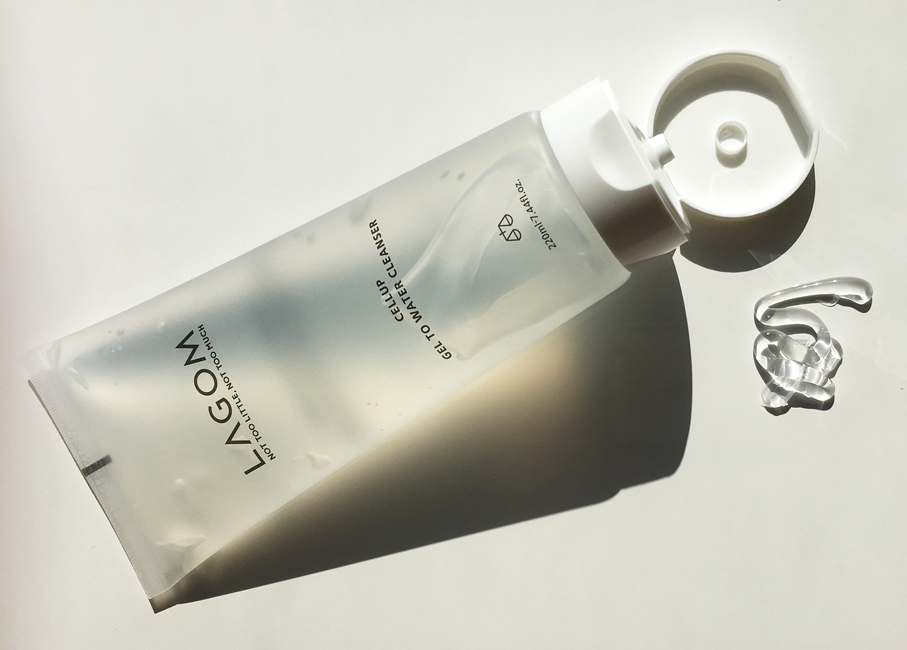 The morning cleanse is a tricky topic. Your skin is presumably free of makeup since you washed it off the night before. At the same time, you likely used an oil-based cream or sleeping pack the night before that you'll want to wash off so that your morning routine can absorb well. Additionally, for those with oilier skin, you'll want to wash off the sebum released while sleeping as this can easily trap impurities throughout the day, which can lead to clogged pores and breakouts.
Enter the double cleanse – an oil-based cleanser followed by a water-based cleanser – even in the morning.
While this feels necessary, it also feels excessive. Skin can feel dried out and also without makeup or SPF on, just the tiniest amount of an oil cleanse is needed, which then begs the question of "why I am even bothering?"
You're not alone. Korea's legendary makeup artist, Kowon, created skincare line Lagom to delight her beauty maven clients. Her celebrity clients were all complaining about their morning cleanse and said they wished there was a product out there that would give them that perfect single-step easy morning cleanse removing creams, sebum and pollutants from the bed all without disrupting the skin or stripping it dry. In short, they were looking for that perfect way to start the day when it comes to skin.
Kowon teamed up with twelve scientists and doctors and created this perfect morning cleanser.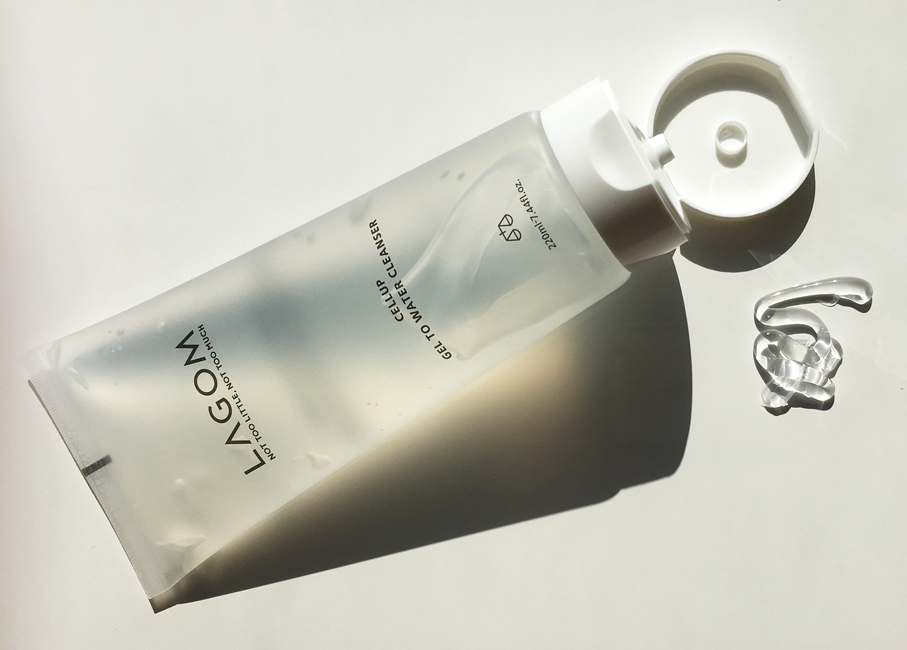 What it is:
It's an oil-based cleanser that feels like jelly. After gently massaging it turns into a watery, hydrating texture. This unique formula is perfect for removing your lightweight oil-based impurities (not stubborn makeup), and then drenching your skin with soothing and hydrating ingredients.
What's in it:
Rose and myrhh oil remove oil-based impurities while hydrating, decreasing inflammation and delivering antioxidants. Lavender oil also helps remove oil-based impurities while soothing. Glycerin hydrates. And vitamin C is included to help with a bright, radiant start to the day!
What does it feel/smell like:
It starts off as a squishy gel-like texture. It then transforms into a silky watery texture. It almost feels like a lightweight serum that's putting the good stuff into the skin versus taking things off your skin. Except after rinsing off with water, your skin is left cleansed and supple. It has almost no perceivable scent. It's totally clear in color and stays clear through the whole process.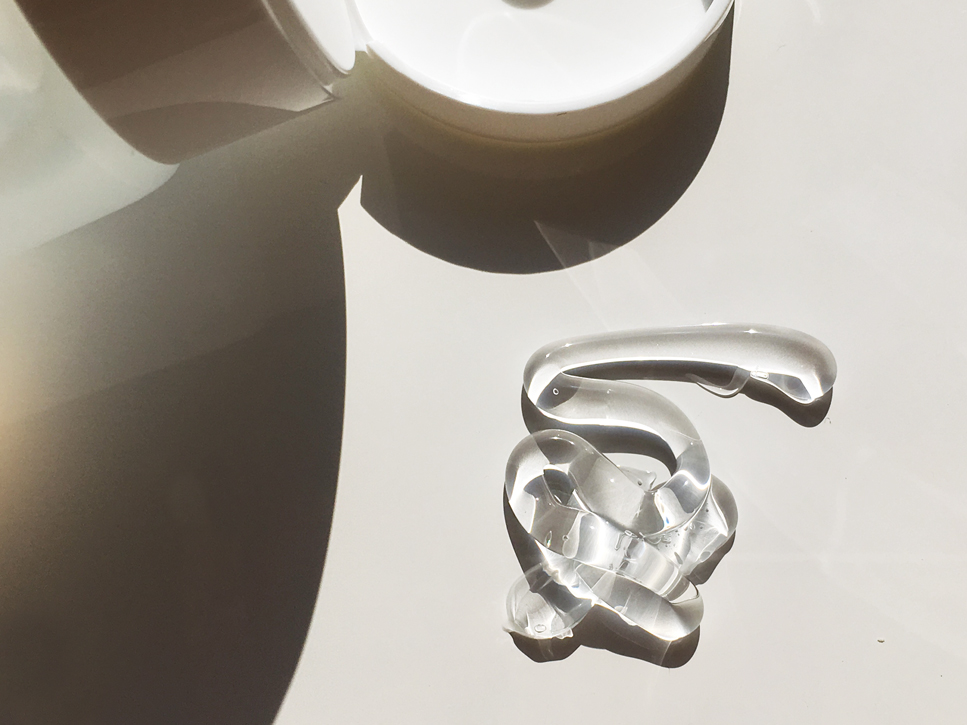 ---
The reviews:
Age: 25-34
Skin Type: Combination
Skin Concern: Sensitive Skin
Skin Tone: Dark
"Holy grail morning cleanser!!!!"
Super gentle, smells like flowers, and my skin is soft and clean and happy after. The texture is squishy and so fun to use that I'm actually excited to wash my face in the AM. If you're looking for a makeup removing cleanser, this is not it. This is best used first thing in the morning, or in the evening (if you didn't put makeup on), or after an 
oil cleansing as a second step cleanser. Using this after Cremorlab cleansing gel oil is perfect for my sensitive skin. Read Less
Age: 25-34
Skin Type: Combination
Skin Concern: Dryness
Skin Tone: Light
"Moisturizing cleanser"
This cleanser is great, I feel like my skin is getting cleansed without stripping away any of my hard-earned moisture. After a week of use my skin is looking healthier and more vibrant. I previously was using Avene milk cleanser (I do not follow a Korean skincare program) to cleanse my face in the morning and evening. However, I felt the Avene cleanser was clogging my pores and leaving my face greasy, instead of moisturized.
The only downside is the smell is not my personal favorite, but it doesn't linger (I get headaches from heavily scented items, which doesn't happen with this cleanser).
---
Whatever cleanse you do in the morning, we recommend a very light oil cleanse and a hydrating water cleanser. Or products like this Lagom morning cleanser that makes it easy to do in one step.
Cheers to radiance!
PIBUU